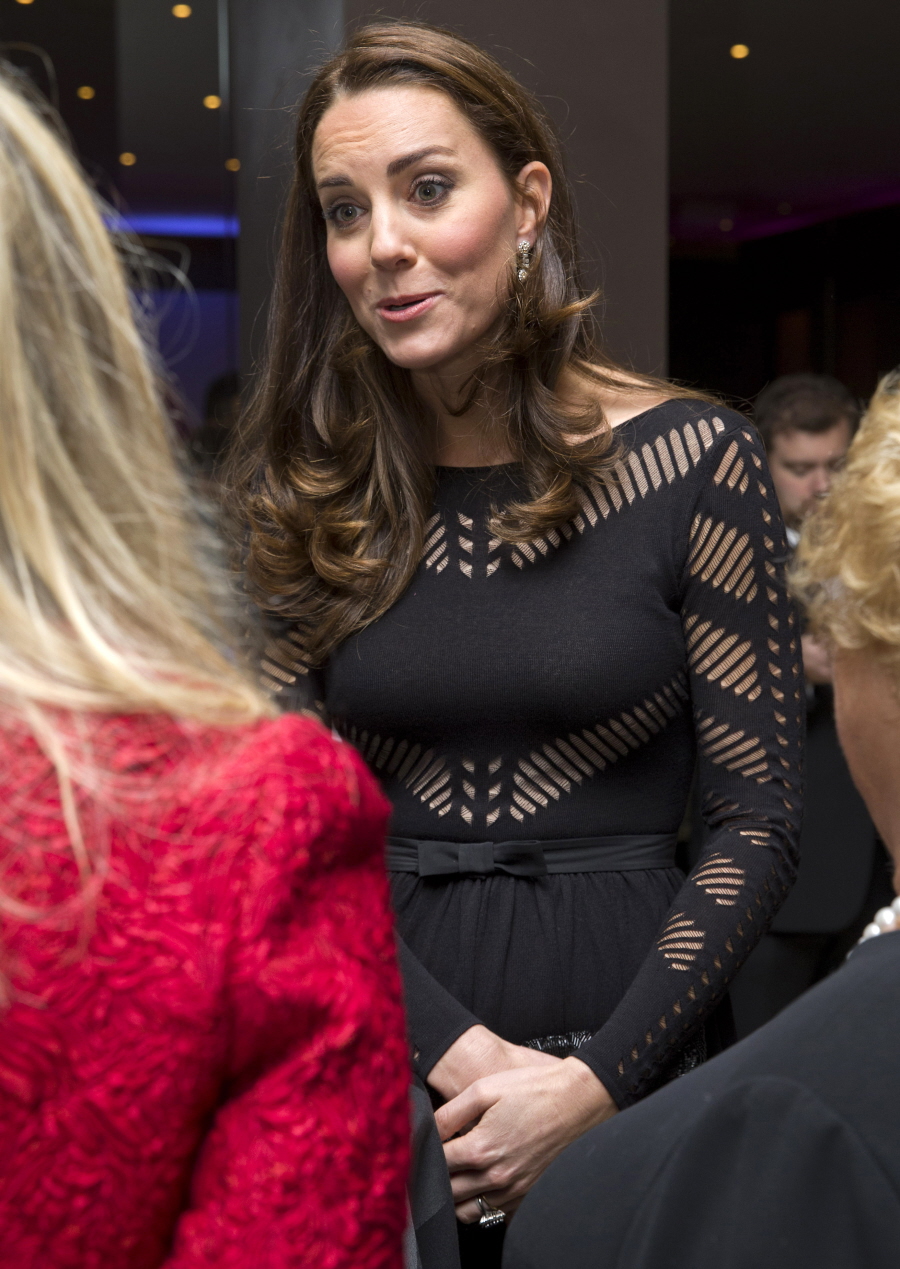 There are a bunch of new stories about Prince William, Duchess Kate and the other royals from the past few days, but this post is just for Will & Kate! I think I'll probably do another royal post on Monday, or maybe even Tuesday. First up in this royal round-up: William and Kate finally hired a PR person. Like, a real person with real-world experience in crisis management and public relations. Considering the last guy left very quickly after he came in, and given the more frequent reports of William's constant bitchery, I've got to wonder how long this new guy is going to last. Plus, the new guy is an American!! OH NOES. The Yanks are invading the royal press office! Anyway, the guy's name is Jason Knauf and he previously worked for RBS and the New Zealand government. You can read more about him here – his CV doesn't seem all that impressive, but it also sounds like being in charge of media relations at RBS was akin to being captain of the Titanic. I say Knauf lasts less than a year.
Knauf's first duty seems to be preparing the colonies for the invasion of William and Kate. Last week, the monarchy's website sent out a reminder to all journalists covering Will and Kate: reporters much adhere to a "dress code." The dress code seems relatively simple for professional people – no jeans or sneakers, men must wear a jacket and tie and women must wear pants or a skirt suit. What's funny (to me at least) is that kind of simple, professional dress code is something Kate has never been able to adhere to. She is constantly wearing the wrong outfits for dress-code specific events, nevermind all of her "Marilyn Moments." And if we see her in jeggings during a public event one more time, I think the journalists should revolt. Why would Kate be allowed to wear painted-on jeggings and a member of the press can't wear comfortable sneakers?
Also on Knauf's to-do list: trying to make Will and Kate seem like they actually spend time together and like they have a completely normal, romantic marriage. People Magazine managed to get this little story in:
When British florist Paula Pryke received her Order of the British Empire from Prince William last week, he confessed his love for pretty blooms – and how much he enjoyed treating his wife Kate to beautiful flowers.

"He told me that he liked buying flowers for Kate and how much she loved flowers," Pryke tells PEOPLE from her base in London's New Covent Garden Market.

Of course, it's not the first time William has shown his romantic side. Just seven months after Prince George was born, he whisked Kate off for a luxurious week-long stay at an exclusive resort in the Maldives. And let's not forget that in true princely style, he carried his mom Princess Diana's engagement ring in his backpack all the way to Africa to propose to Kate back in 2010.

Pryke, who has worked with the royal family as well as numerous celebrities during her 30-year career, says receiving her award from William on Friday was "very exciting."
William buys flowers for Kate? Er? Okay. I mean, no shade. I like getting flowers too and it's a simple, lovely gesture. But it does seem like a little piece of royal propaganda. Look, they're so normal!
Last thing – Jack Whitehall is a young British comedian and he performed at the Variety Show, the same one that Will and Kate attended. During his set, Whitehall joked about how he went to school with Kate (although Jack is several years younger than Kate) and how she was "the one who got away" and he had a "crush" on her at school. Apparently, William came up to him later and joked about how Whitehall was "flirting with my missus." Whitehall told Graham Norton: "William came over and he was very funny, he was very nice but very passive aggressive [and said] 'Oh, so you were flirting with my missus? Oh no that was very funny!'" LOL, describing William as passive-aggressive… amazing.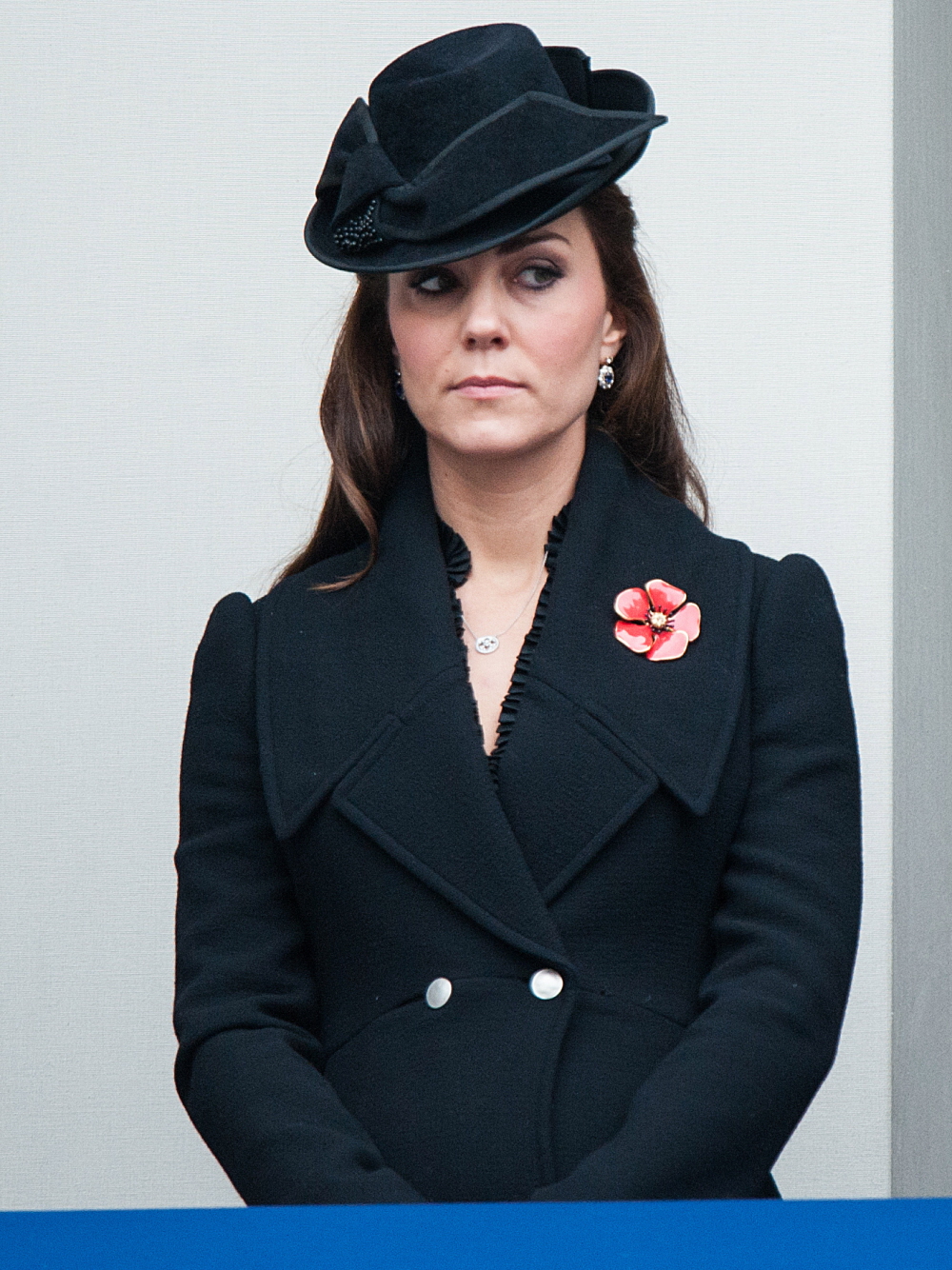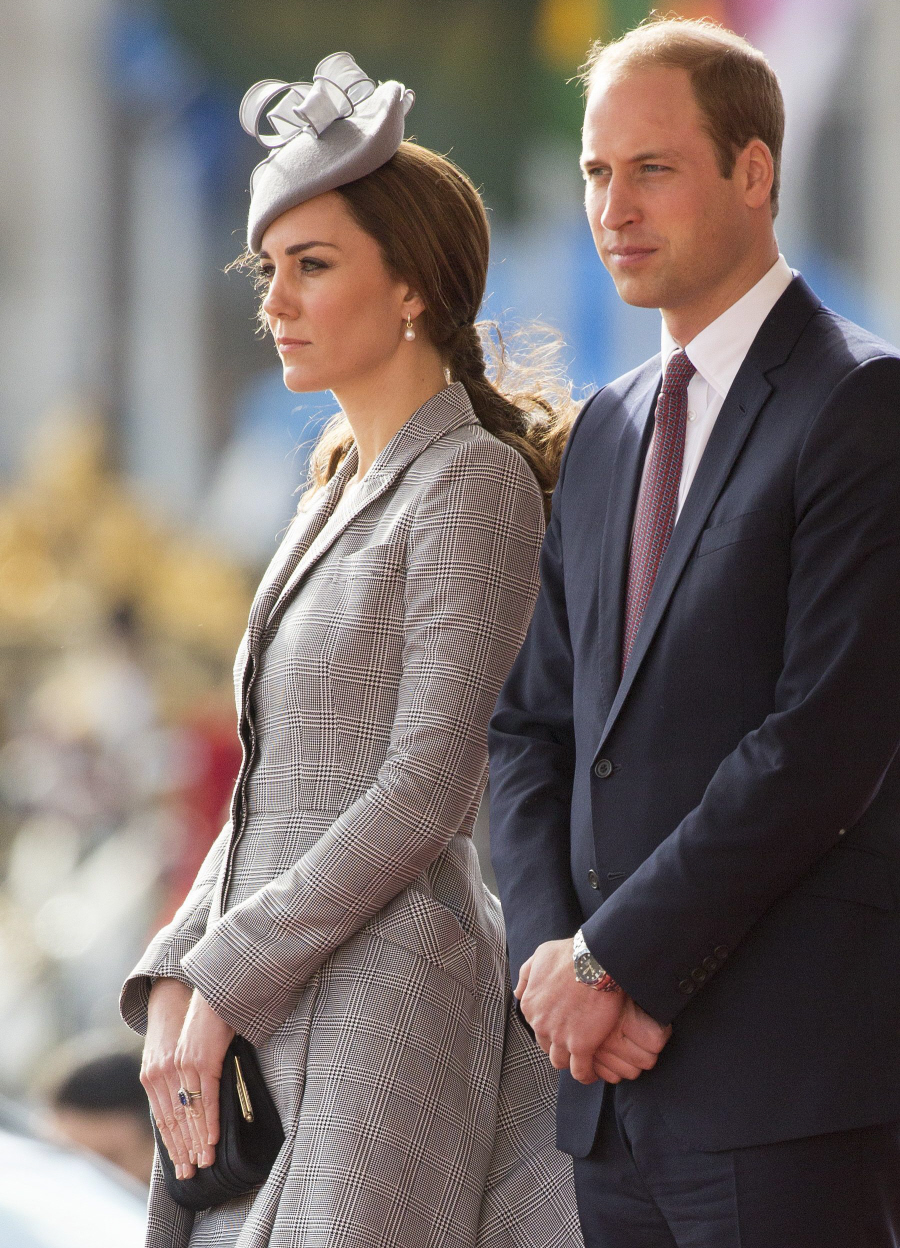 Photos courtesy of WENN, Fame/Flynet.
More:
Duchess Kate wants reporters to follow a dress code she has never adhered to