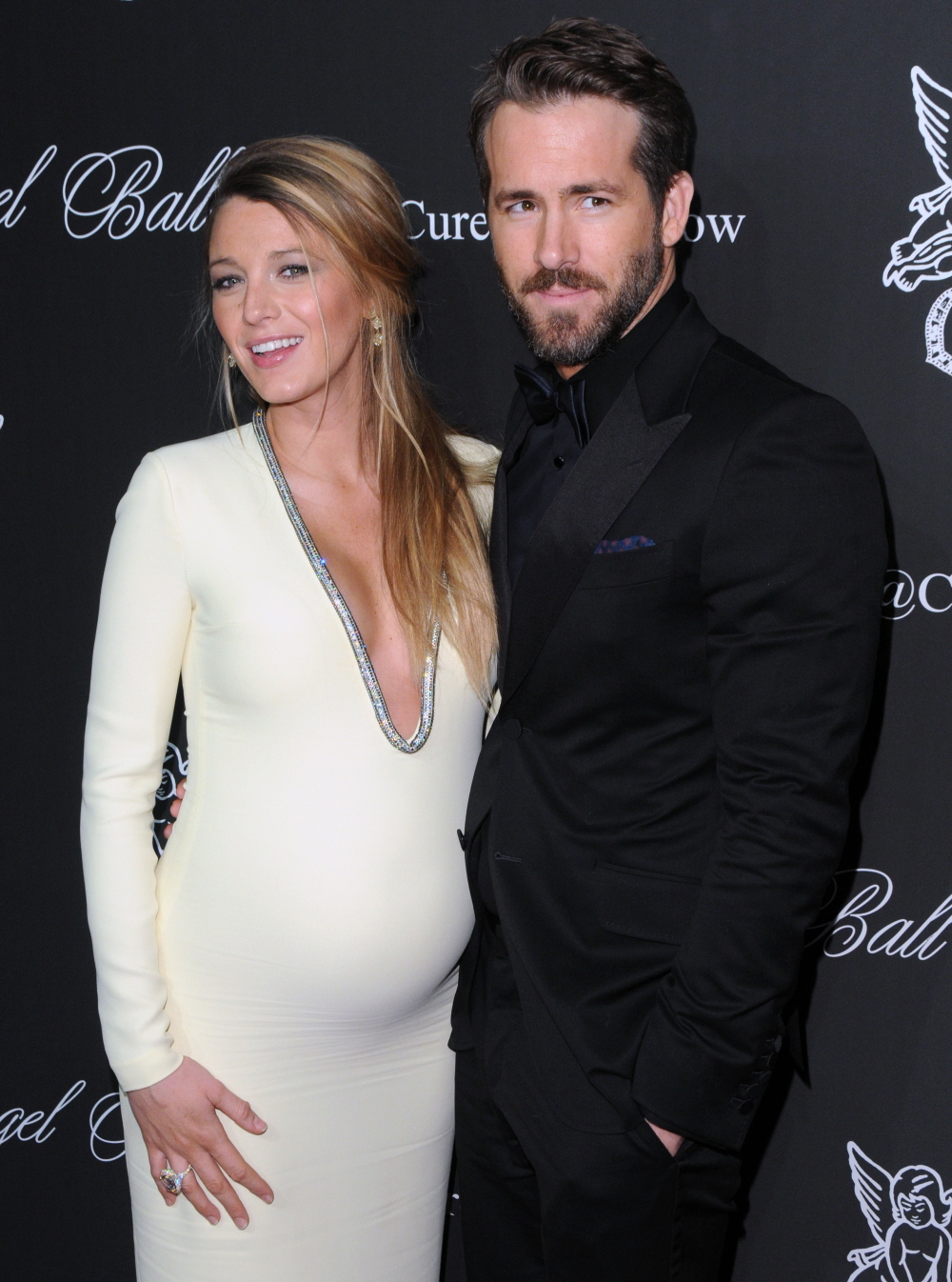 Back in the day, when Ryan Reynolds was married to Scarlett Johansson, I always thought that he was the one in that relationship looking to really settle down, nest and have babies. It was just his bad luck (or something) that he married ScarJo when she was too young to really want that stuff, but she put in some effort for a few years. Then Ryan found Blake and everything seems to make sense – Blake is all about baking, decorating, nesting, being a homemaker, being craft-oriented, and all of that Preserve stuff. Ryan seems so much happier with Blake. And I think he's beyond thrilled that they're expecting their first baby. My take has always been that he's been baby-crazy for a while. Anyway, Ryan spoke to People Mag about Blake's pregnancy and what he's looking forward to with fatherhood:
Ryan Reynolds has no fears about becoming a first-time dad with wife Blake Lively, who's expecting the A-list couple's first baby in early 2015 — especially when it comes to the messier side of parenting.

"I don't have a weak stomach," the actor, 38, told PEOPLE on Saturday at The Michael J. Fox Foundation for Parkinson's Research Benefit in New York. "I'm good with diapers and diarrhea and all that kind of stuff because I have lots of nieces and nephews, so I've done it all before."

So what part of fatherhood is he looking forward to most?

"I'm just excited about having a buddy," he said. "We don't know if it's a boy or a girl yet, but whatever it is, you have this tether to reality that never goes away."

His enthusiasm should come as no surprise to Lively, 27, who recently told PEOPLE that her hunky hubby "takes pretty good care of me."

And though the picture-perfect parents-t0-be have been anything but shy about their shared desire to have a big brood in the future, for now, Reynolds is just trying to take on this newest role one step at a time.

"For a lot of new dads, you tend to dwell on the mistakes you don't want to make," he said. "I'm at that stage still where I'm focused primarily on being open and understanding and leaving a lot of room for error."
Ryan has three brothers, so he grew up around a pretty rough-and-tumble boys-only environment. He probably thinks they're going to have a boy. But I doubt he would be disappointed with a girl. We don't really know when Blake is due, but I would assume it's probably going to be January or February of next year, right?
Meanwhile, Blake's new film, The Age of Adeline, has a trailer. The voiceover is… not good. This just looks like a film about costume p0rn.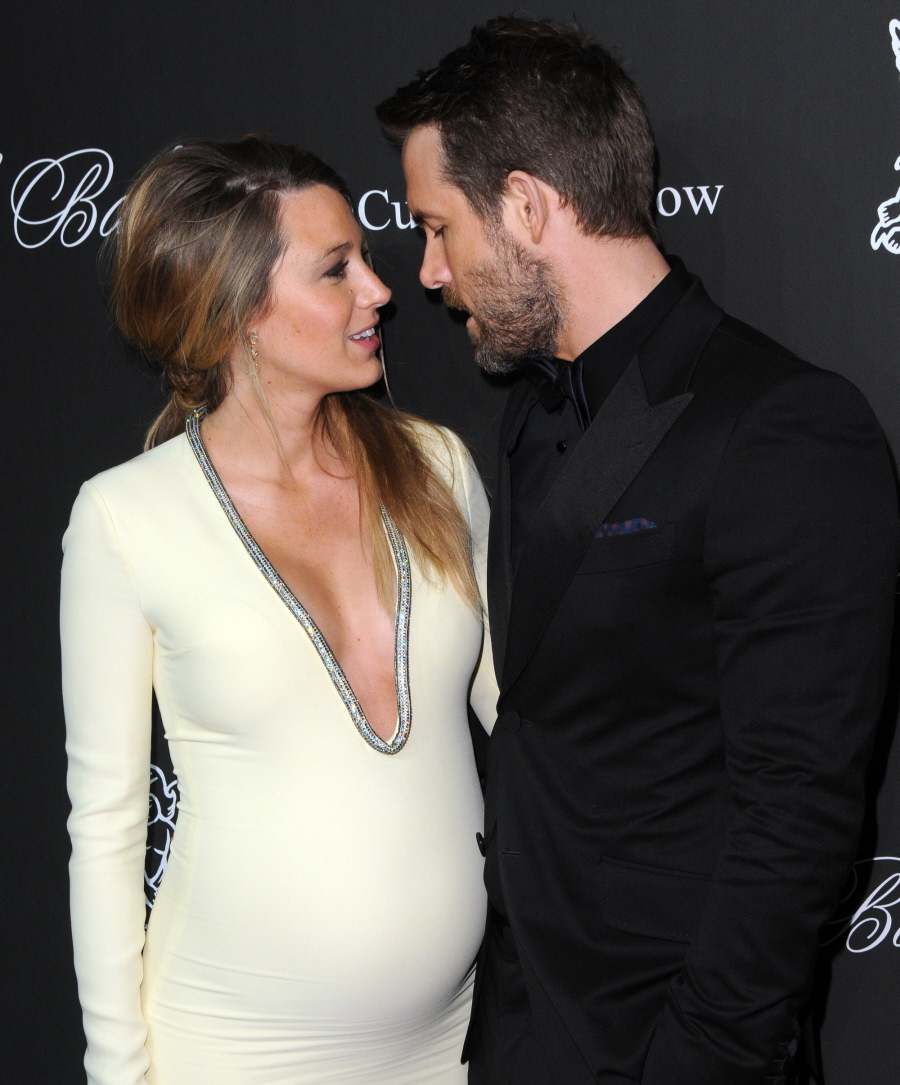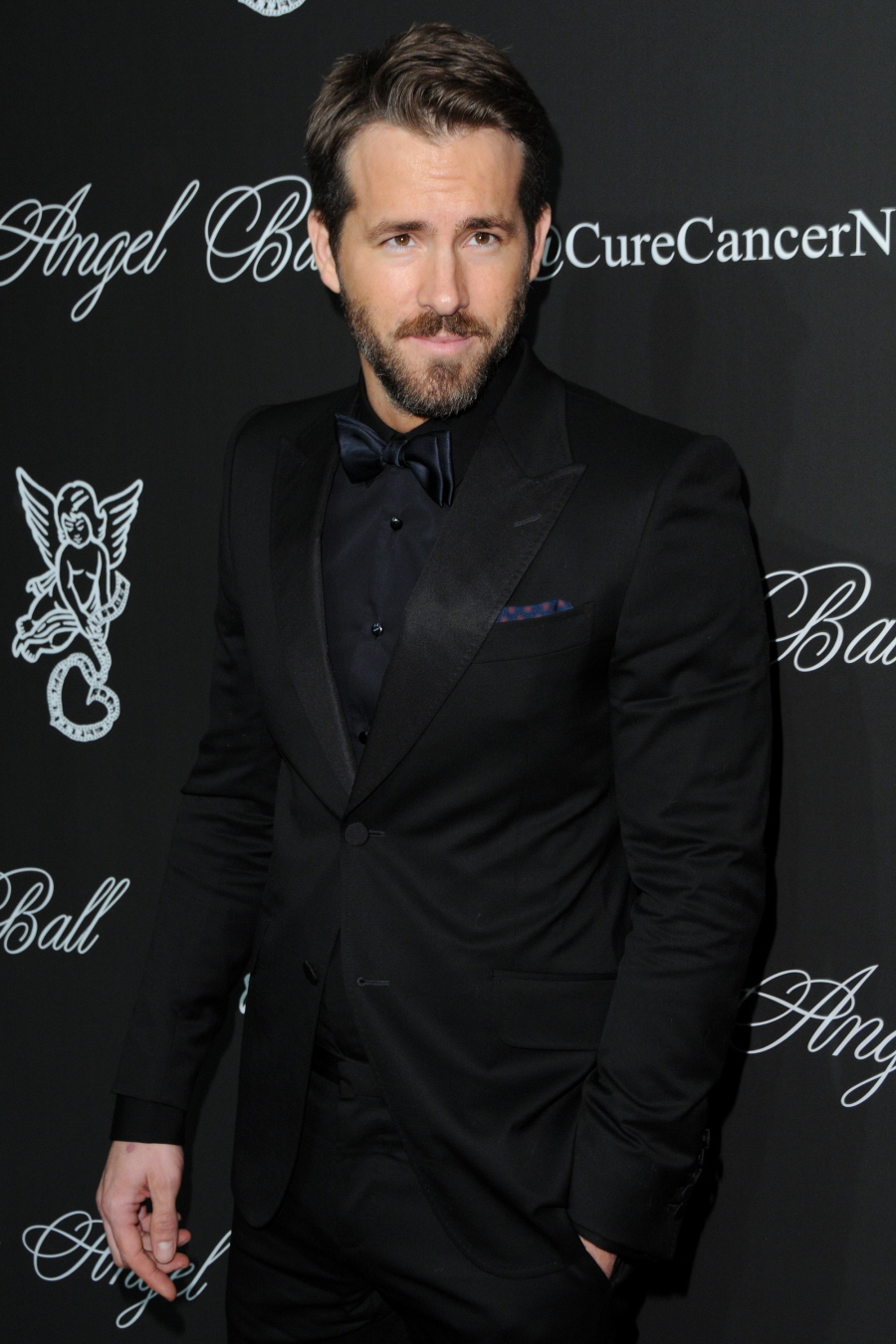 Photos courtesy of WENN.
More here:
Ryan Reynolds: 'I'm good with diapers and diarrhea and all that kind of stuff'