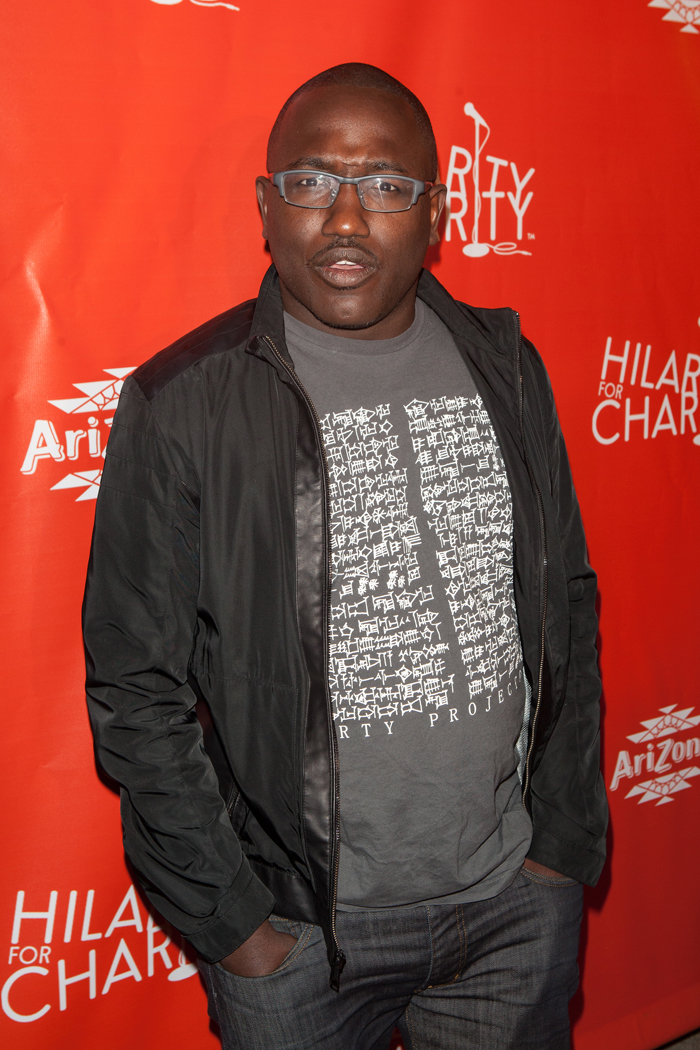 This story is a real mess. Have you ever heard of stand-up comedian Hannibal Buress? The dude has enjoyed moderate success even though he's not a household name. Hannibal wrote for SNL for a few seasons and did the same for 30 Rock for half a season. You may have seen his routines on Comedy Central or some late-night network talk shows (such as Fallon and Letterman). Hannibal's also known for his Broad Street stint.
Hannibal performed last Thursday in Philly. He went off on Bill Cosby. The rant was based on rape allegations made against Cosby over the years. Vulture has published a handy comprehensive timeline of these abuse charges, which were rehashed after the Cosby: His Life and Times biography came out in September. That book avoided the allegations against Cosby that gathered dust for over a decade. Most of the cases were civil in nature and settled out of court by Cosby. It's worth noting that Cosby has never publicly responded to the allegations. Nor has he been charged in a criminal court.
Hannibal decided to make these accusations part of his comedy routine. The video (with NSFW language) of Thursday's performance can be watched here. This is what Hannibal said:
"Thirteen [women]. It's even worse because Bill Cosby has the f—ing smuggest old black man public persona that I hate. He gets on TV, 'Pull your pants up black people, I was on TV in the 80s! I can talk down to you because I had a successful sitcom!' Yeah, but you rape women, Bill Cosby, so turn the crazy down a couple notches. 'I don't curse on stage!' But yeah, you're a rapist though, so…

"I guess I want to just at least make it weird for you to watch Cosby Show reruns. Dude's image, for the most part, is a public Teflon image. I've done this bit on stage and people don't believe me, people think I'm making it up. 'Bill Cosby has a lot of rape allegations.' 'No, you do!' When you leave here, Google 'Bill Cosby rape.' That sh-t has more results than 'Hannibal Buress.'"
[From YouTube]
Some of these allegations against Cosby date back to the 1970s. Pre-internet awareness. A lot of people haven't heard these things about Cosby and only know him as the affable, kooky fatherly figure on network television. Cosby is preparing to return to primetime, so Hannibal's routine is timely.
Hannibal's remarks went viral. People took notice, and many learned about these Cosby allegations for the first time. Hannibal visited Howard Stern to discuss the fallout. He says the attention was "unexpected. It wasn't my intention to make it part of a big discussion. It was just something I was doing at that venue, right there. It's just information that's out there. I said it and I gotta stand on it, but it is an interesting situation."
Yes, it is interesting. Hannibal also said this on Twitter:
Boy, that escalated quickly. I mean that really got out of hand fast.

— Hannibal Buress (@hannibalburess) October 21, 2014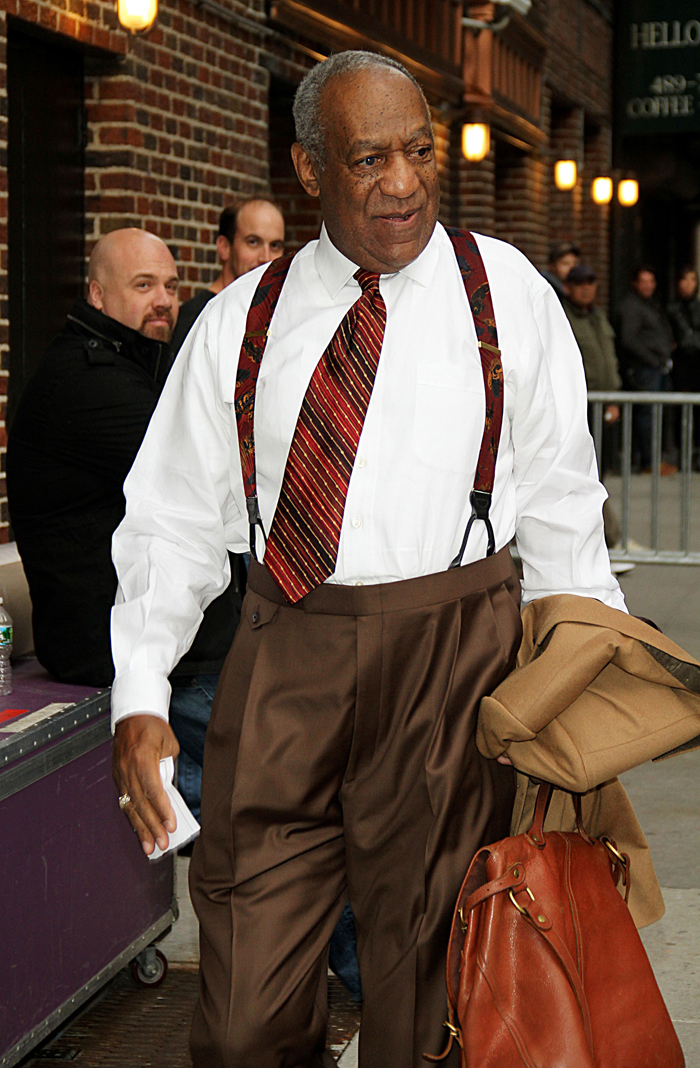 Photos courtesy of WENN
Read the rest here:
Hannibal Buress didn't think people would notice his Bill Cosby rape jokes