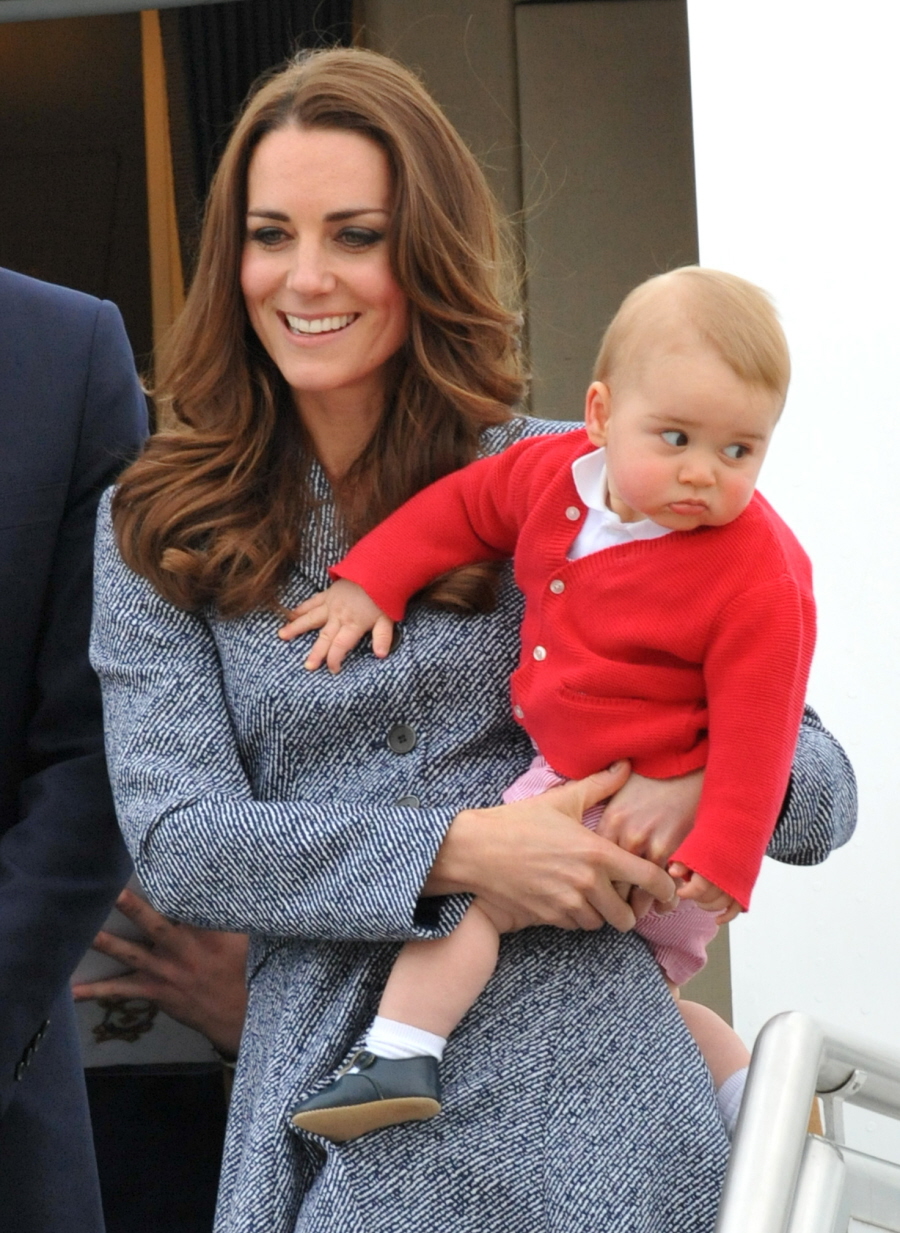 Last week, something unusual happened. Prince William and Duchess Kate's office made a major fuss over "an individual" who they claimed was "harassing" Prince George. What kind of harassment? They were complaining about a photographer talking photos of George when George was out and about with one of his nannies. This is the statement released by the Buckingham Palace spokesperson:
"The Duke and Duchess have taken legal steps to ask that an individual ceases harassing and following both Prince George and his nanny as they go about their ordinary daily lives," Buckingham Palace spokesman James Roscoe said in a statement Thursday. "There is reason to suspect that the individual may been placing Prince George under surveillance and monitoring his daily routines for a period of time."

The photographer, who was seen last week at a London Park following the toddler and his nanny, has been approached several times in the past few years by palace authorities.

"The Duke and Duchess understand the particular public role that Prince George will one day inherit but while he is young, he must be permitted to lead as ordinary a life as possible," Roscoe said. "No parent would tolerate the suspicion of someone pursuing and harassing their child and carer whilst their child is playing in a public park or going about their daily activities."
It was a strange story just at face value because it seemed like Will and Kate were complaining about photos being taken out in public, in a public park, which is just… well, unusual. Of course all royal babies (and all people) have privacy rights, but the whole thing just seemed… odd. Then it got even weirder. The photographer "harassing" George was named, and it's Ikon Pictures' photographer Niraj Tanna. Royal conspiracists have always noted the seemingly cozy relationship Tanna has with Kate and the Middleton family in particular, and it's widely believed by those conspiracists that the Middletons have "set up" photo-ops with Tanna several times when he got weird exclusives. I guess the bloom is off the rose with that relationship though – over the past year, Tanna has been growing increasingly critical of William and Kate. And I guess they've noticed. Anyway, Tanna responded:
A photographer who has been accused of "harassing" Prince George by the Duke and Duchess of Cambridge has denied any wrongdoing will continue to take snaps of the 14-month old. Lawyers for Prince William and Kate Middleton accused two members of the press of intruding on the future king's personal life as he went about his "ordinary daily" life with his nanny.

Lawyers for Tanna have insisted their client has not done anything wrong and the harassment accusations are "wholly without foundation". In a seven page letter, Tanna's lawyers said he was "fully entitled" to photograph Prince George in a public place and will "vigorously contest" any legal action.

It adds: "He will continue to undertake his work with the concerns of the Prince's parents very much in mind."
[From The International Business Times]
Interesting. While I don't doubt that it would creep out any parent if a photographer had their long lens trained on their baby, it does feel like there's something else at work here. We'll see.
Oh, and The Mirror claims that IF Kate is feeling up to it, she and William are planning an official trip to New York. I think this would be Kate's first-ever trip to New York. They're loosely planning the trip for end of November/beginning of December. I hope they're able to come. Skip Thanksgiving though and come in the beginning of December!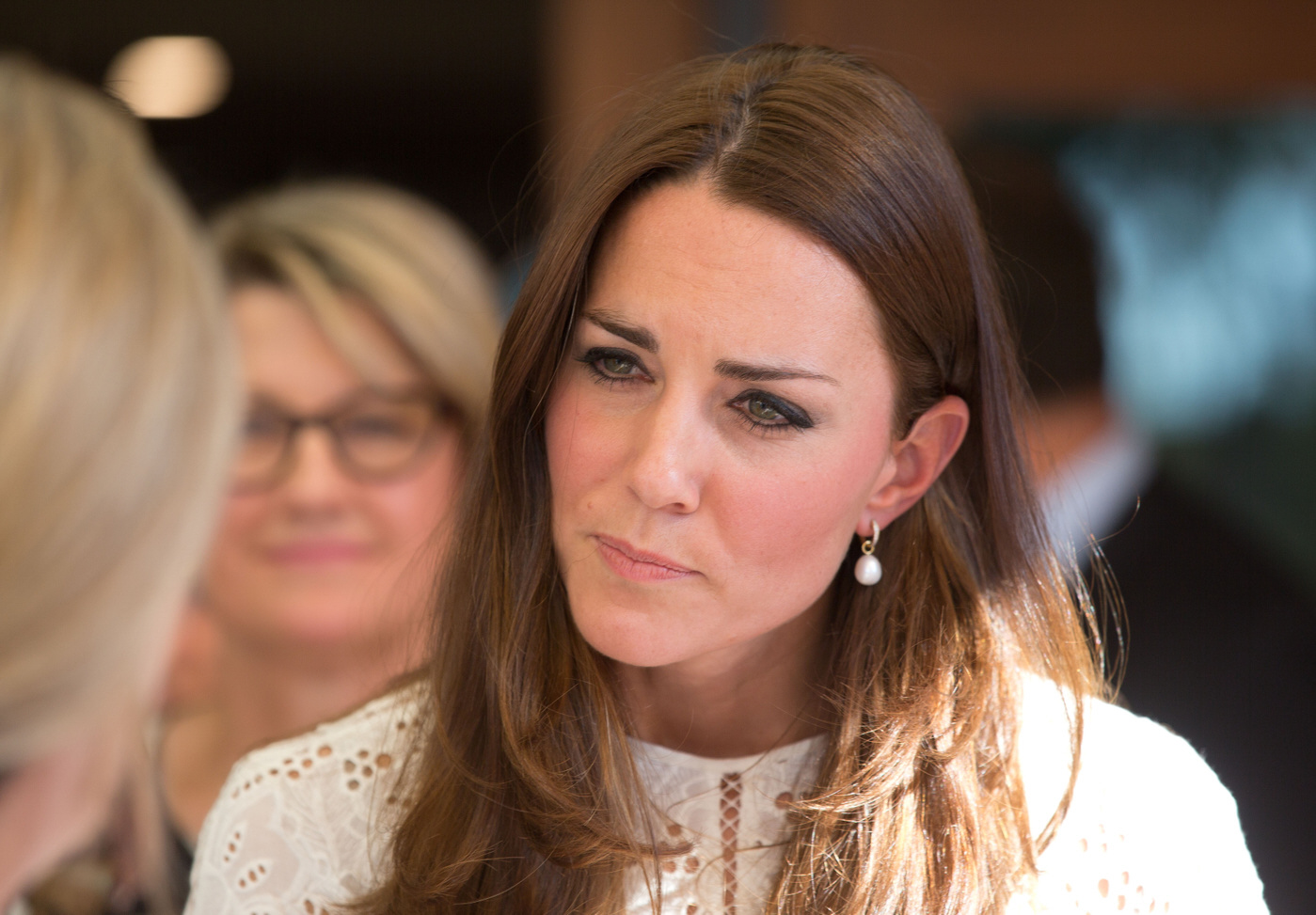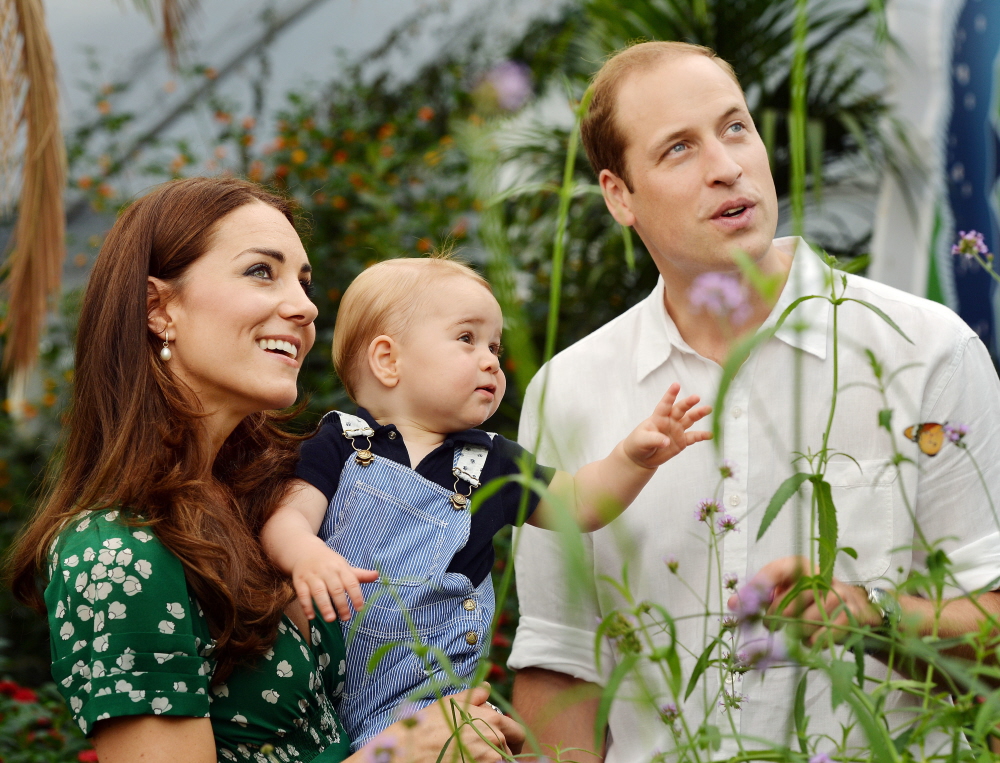 Photos courtesy of WENN, PCN, Fame/Flynet.
Read the rest here:
Prince William & Kate issue legal threat to photographer Niraj Tanna