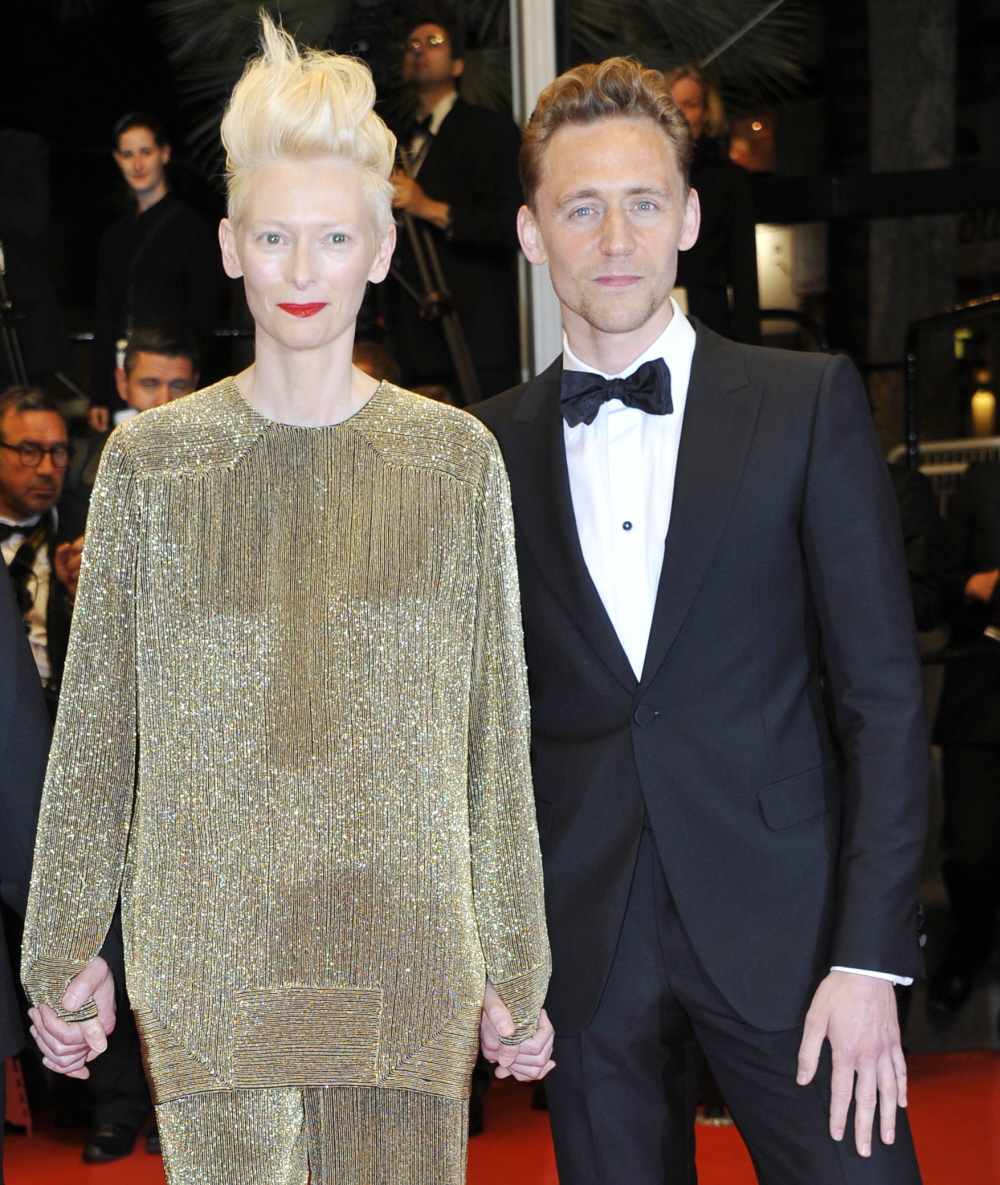 Wow, the Independent Spirit Awards announced their nominations early! I forget if they've always announced the noms this early or if this is a new thing. I feel like we've usually gotten the Golden Globe nominations before the Spirit nominations. Anyway, I'm not going to do the full list, I'm just going to cover the big categories – you can see the full list here. Here you go:
Best Feature:
Birdman, Boyhood, Love Is Strange, Selma and Whiplash

Best Director
Damien Chazelle, Whiplash
Ava DuVernay, Selma
Alejandro G. Iñárritu, Birdman
Richard Linklater, Boyhood
David Zellner, Kumiko, The Treasure Hunter

Best Female Lead
Marion Cotillard, The Immigrant
Rinko Kikuchi, Kumiko, The Treasure Hunter
Julianne Moore, Still Alice
Jenny Slate, Obvious Child
Tilda Swinton, Only Lovers Left Alive

Best Male Lead
André Benjamin, Jimi: All Is By My Side
Jake Gyllenhaal, Nightcrawler
Michael Keaton, Birdman
John Lithgow, Love is Strange
David Oyelowo, Selma

Best Supporting Female
Patricia Arquette, Boyhood
Jessica Chastain, A Most Violent Year
Carmen Ejogo, Selma
Andrea Suarez Paz, Stand Clear of the Closing Doors
Emma Stone, Birdman

Best Supporting Male
Riz Ahmed, Nightcrawler
Ethan Hawke, Boyhood
Alfred Molina, Love is Strange
Edward Norton, Birdman
J.K. Simmons, Whiplash
It's interesting to see which films and which actors got recognized, and extrapoliating from that information. Like, JK Simmons was nominated for Whiplash, and many believe he'll be a major contender for the Oscar too. Whiplash got several nominations… but nothing for Miles Teller. Because the world is a just place!!! Seriously, though – Miles' performance in Whiplash was critically acclaimed, so it might have come down to the sheer fact that Miles is kind of a d-bag.
What else… indie people love all things Tilda Swinton, so of course they would recognize her performance as a vampire. But no love for Tom Hiddleston?! NOOOO!!!! It's also great to see Tilda, Julianne and Jenny Slate on the Female Lead list and NO Jennifer Aniston. Poor Aniston. And yes, I think Julianne is going to probably win #AllTheAwards this year. It's her year!
Lots of love for Birdman, no surprise there. I'm glad to see Emma Stone and Michael Keaton get recognition. I'm surprised to see so much love for Selma already, because barely anyone has seen that film yet. The cast hasn't even started promoting it! And yes, lots of love for Boyhood. I still haven't seen it but I really want to. I would love it if Ethan Hawke got another Oscar nomination this year.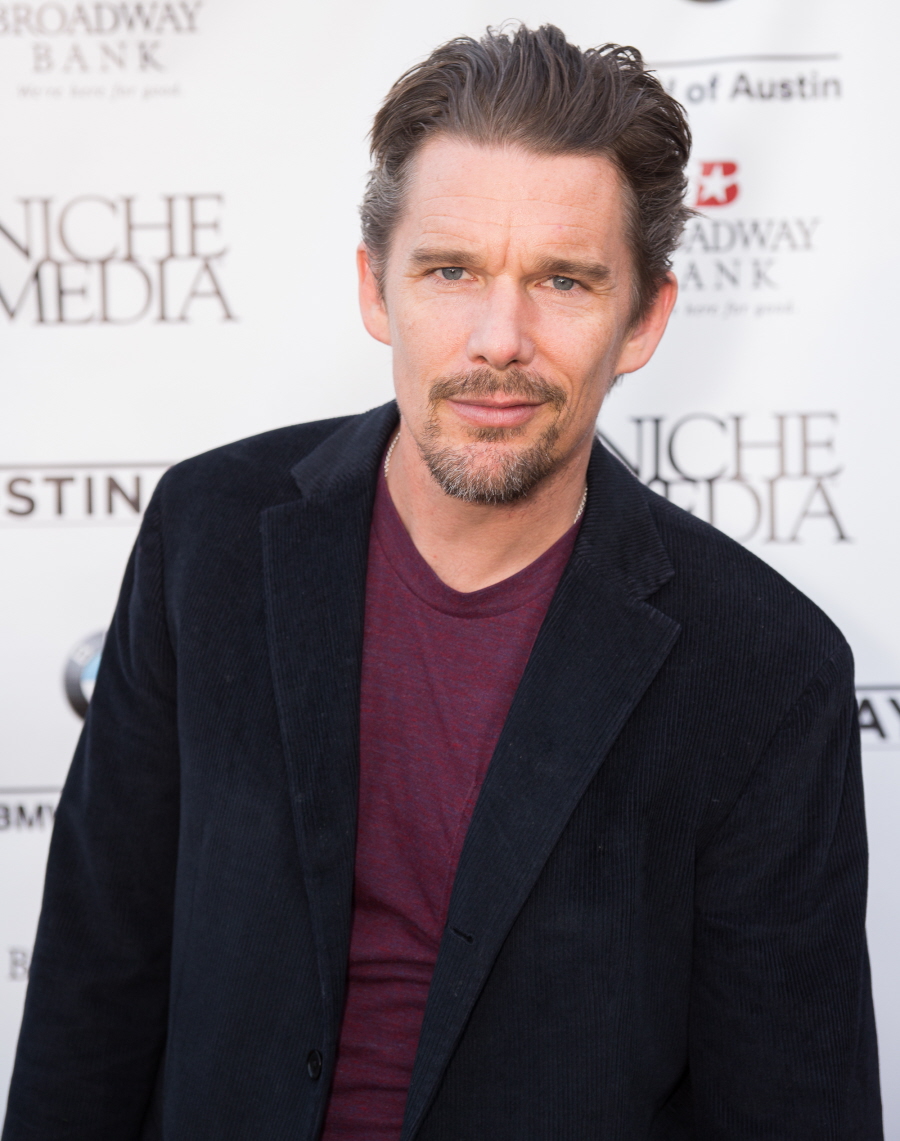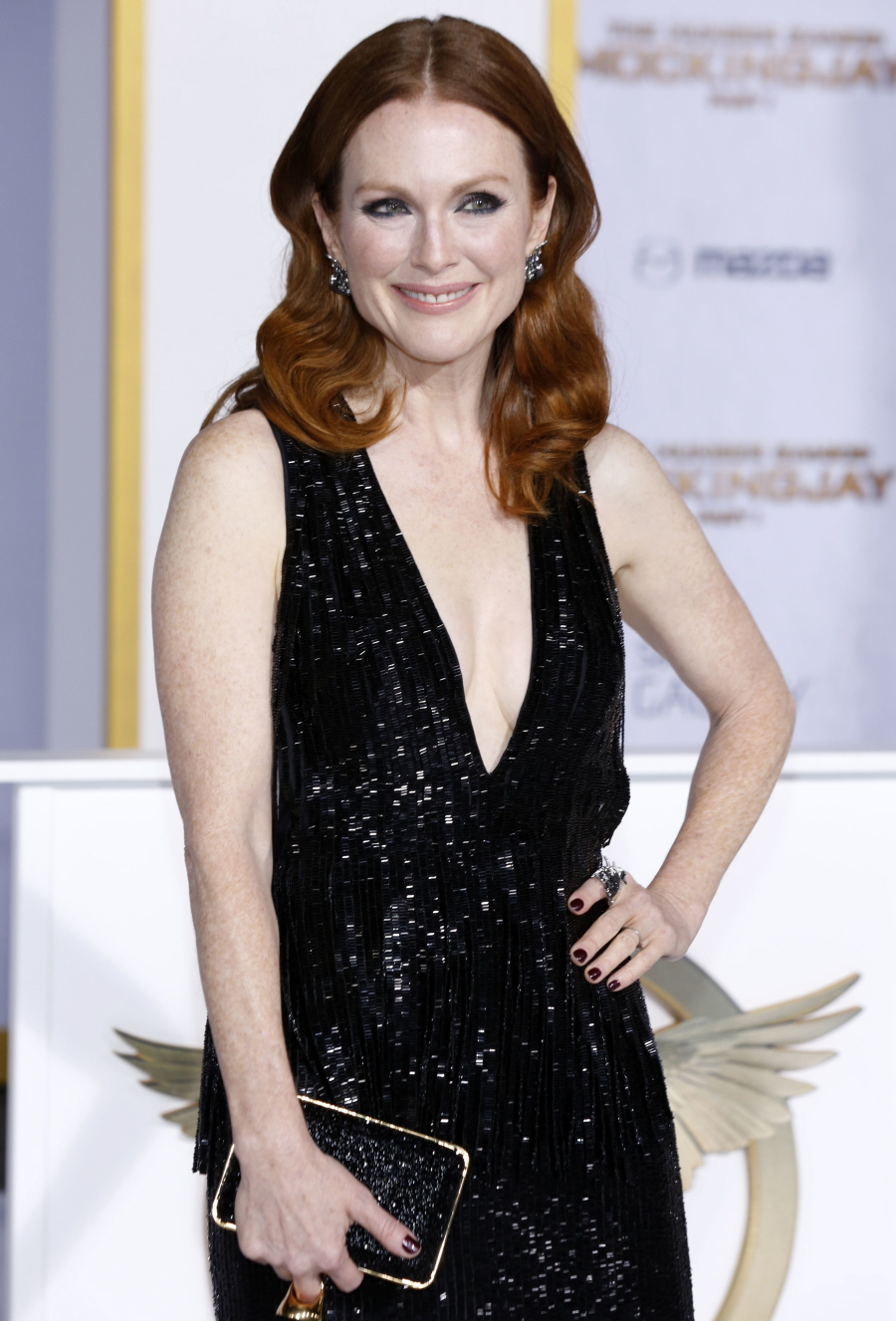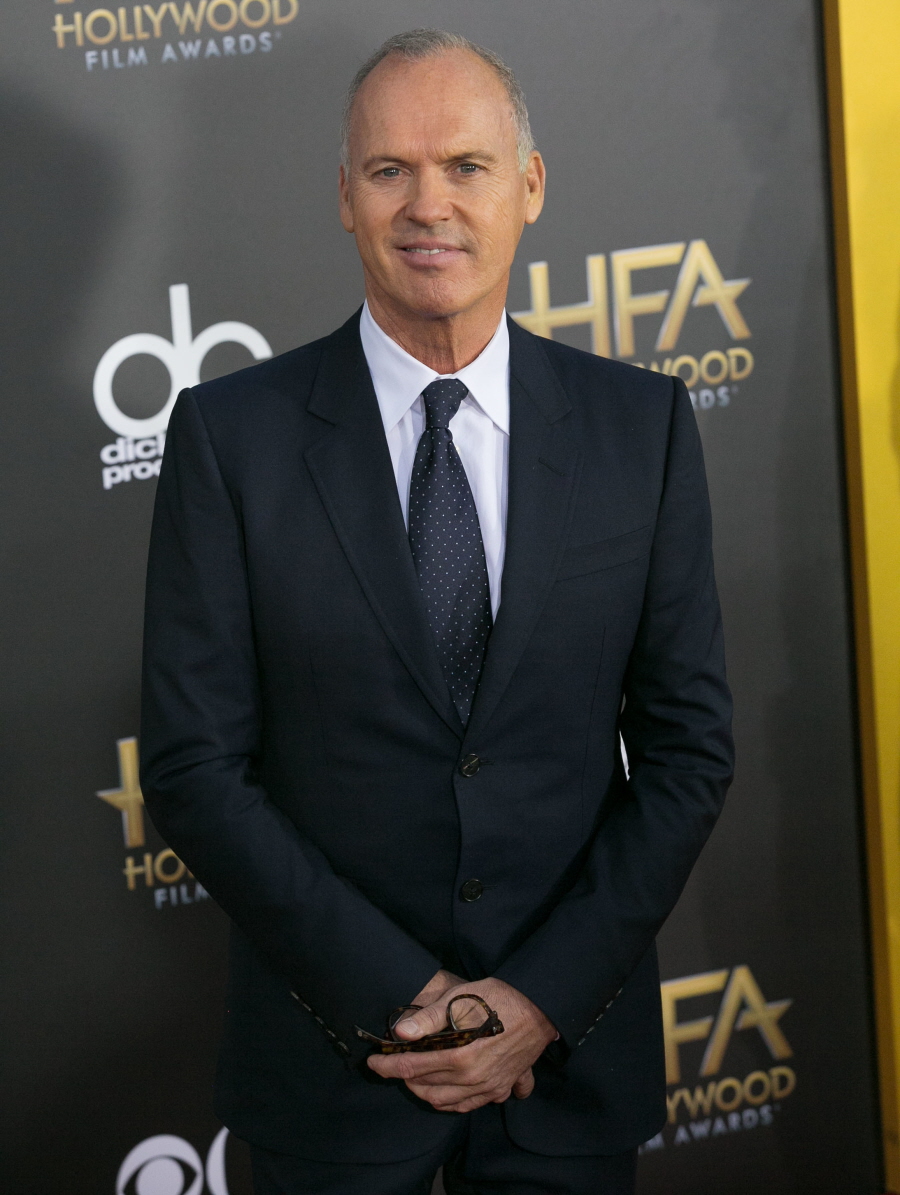 Photos courtesy of WENN.
Continue reading here:
Independent Spirit Award nominations: Julianne, Tilda & no Tom Hiddleston?!