Quite honestly, I didn't know what to make of the news that Idris Elba had been cast as Nelson Mandela in Long Walk to Freedom. We're just a few years past Morgan Freeman's Oscar-nominated portrait of Mandiba in Invictus, and maybe my youth is betraying me, but I feel like Mandela exists in the cultural zeitgeist as an older man, you know? Which is why I was fine with Freeman's portrait – plus, Morgan Freeman simply looks so much like Mandela, so it all made sense. It wasn't that I disliked Idris at all – you guys know I love some Idris – it was that I had no real concept or idea or image of Mandela as a young man.
So the full-length trailer for Long Walk to Freedom is out and… wow. Nelson Mandela was a bomb-thrower in every sense of the word. And Idris seems to be giving a career-defining performance in what I'm assuming is an all-consuming story that spans DECADES. Here's the full-length trailer:
Here's the teaser trailer (which came out a few weeks ago):
This looks really good. It also looks very Oscar-baity. Like, I think if Academy voters were really familiar with Idris Elba (he has name recognition, but I'm not sure if he's really a "known quantity" in Hollywood), he would be a shoo-in for Best Actor. I also think it's very possible that this year's Best Actor category is going to be dominated by actors of color. Already, we're hearing major Oscar buzz about Idris, about Chiwetel Ejiofor in 12 Years a Slave, and about Michael B. Jordan's extraordinary performance in Fruitvale Station (which I personally can't wait to see and I really hope it comes to my town). Could it be that Benedict Cumberbatch might be the only white man in this year's Best Actor category? Huh.
Also – Naomie Harris is blowing me away here. I definitely think if the award season campaign is handled well, Naomie will be nominated for most (if not all) Best Supporting Actress awards.
By the way, sometimes I feel like I'm the only person who watched this movie, but if you'd like to see a really good film about the end of apartheid and how all of the players were moved into the correct positions, I highly recommend the film Endgame. It features wonderful performances by Ejiofor (playing Thabo Mbeki), Jonny Lee Miller and William Hurt.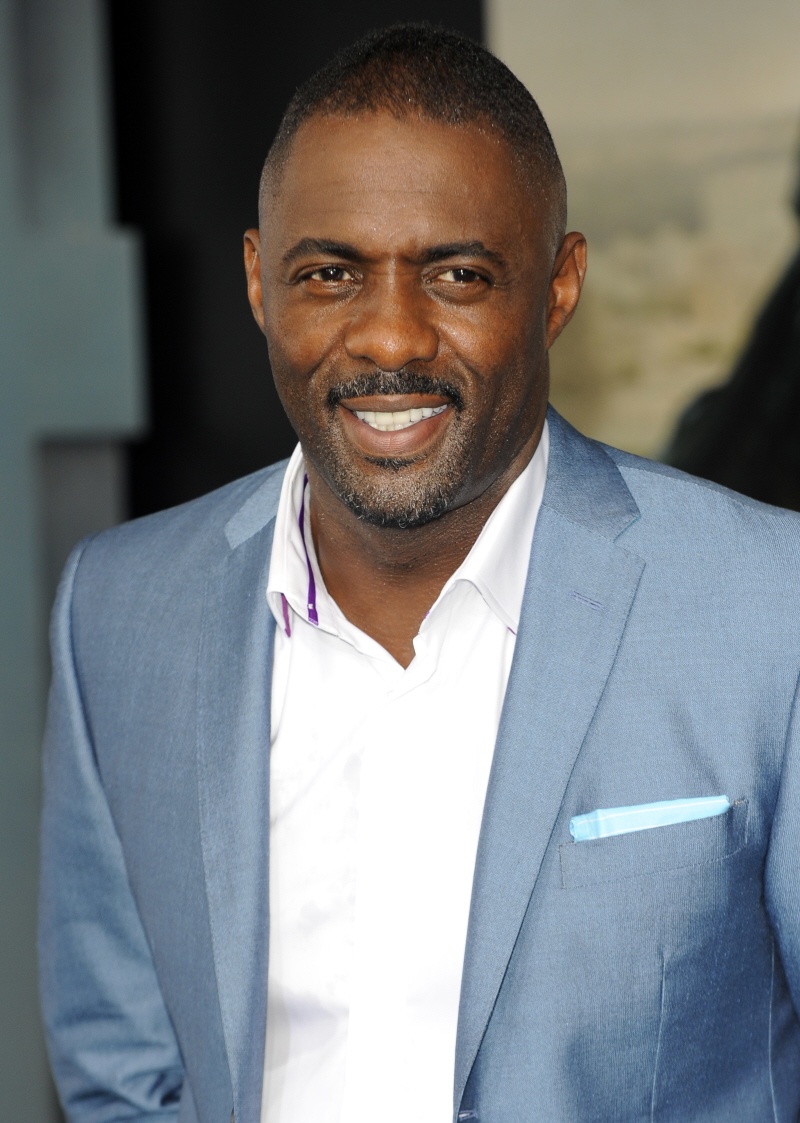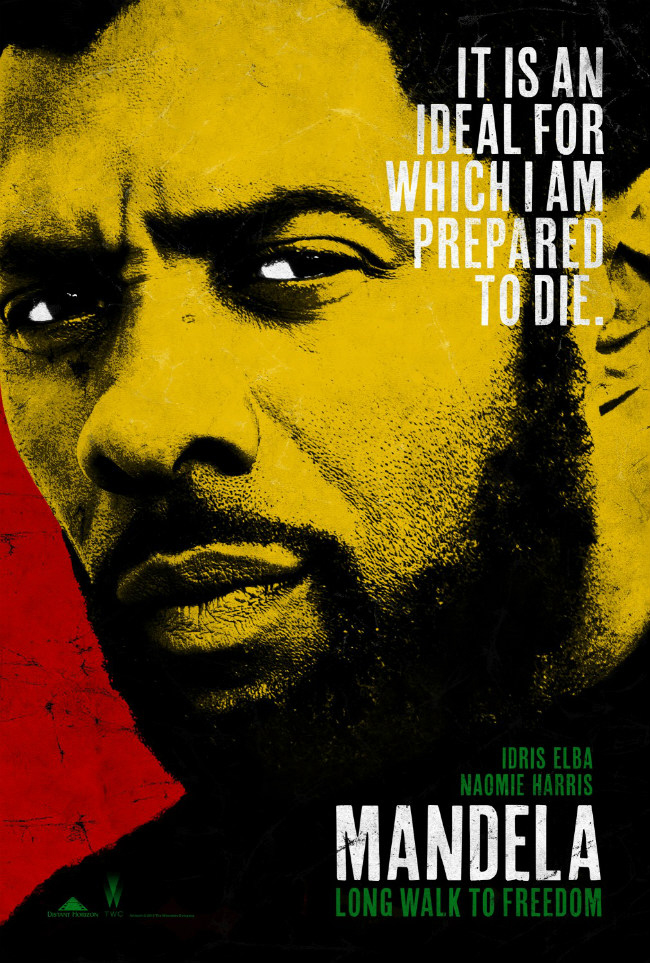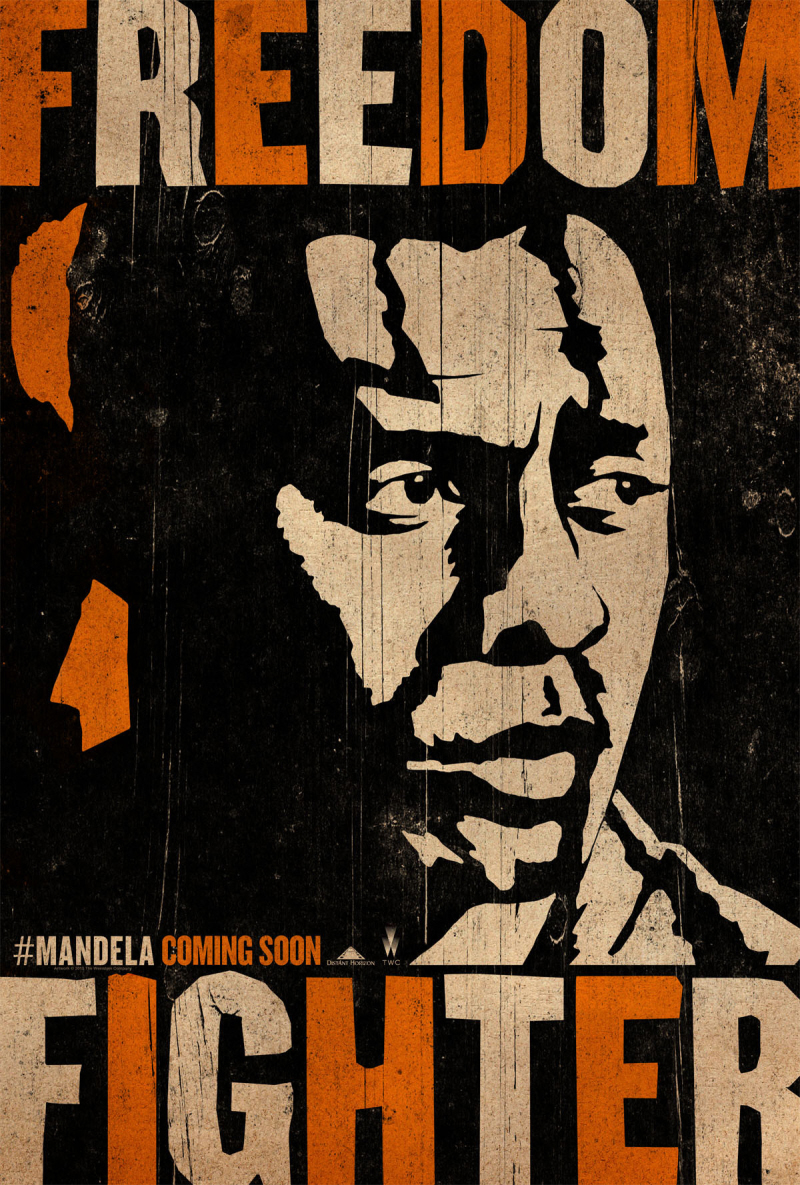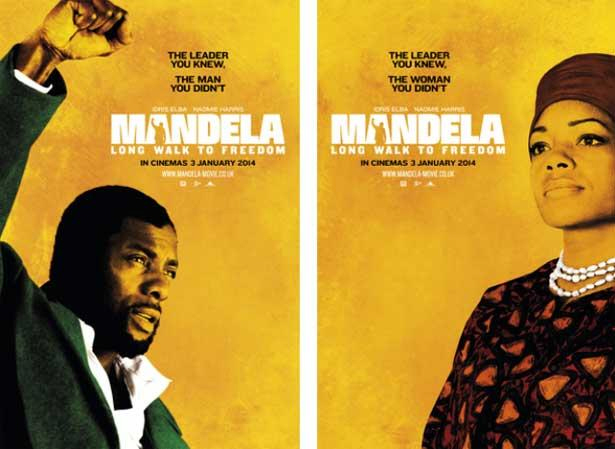 Photos courtesy of WENN.
Read more:
Idris Elba as a young Nelson Mandela in 'Long Walk to Freedom': extraordinary?