THG Week in Review: May 13-19, 2012
Welcome to THG's Week in Review! Below, our staffers look back at the stories, stars and scandals that made the last seven days some of the craziest ALL MONTH.
If you don't already, FOLLOW THG on Twitter, Google+ and Facebook for 24/7/365 news. Every day, week and year, let us be your celebrity gossip source!
Now, a rundown of the week that was at The Hollywood Gossip: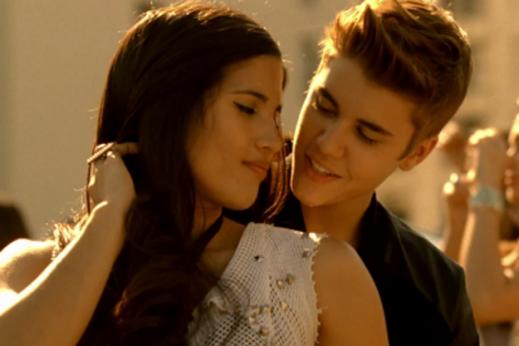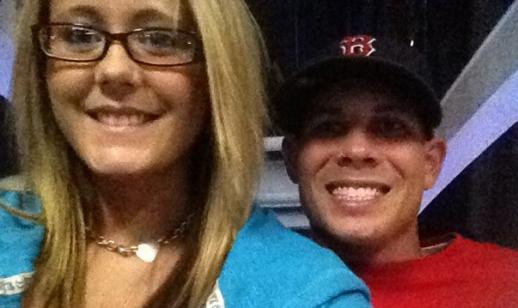 What was the highlight of the week for you? Did we leave anything out?
More here:
THG Week in Review: May 13-19, 2012
This entry was posted by on May 19, 2012 at 4:46 pm, and is filed under Adam Lambert, Advertising, Amber Portwood, American Idol, Aubrey O'Day, Awards, Babies, Ben Flajnik, Bikini, Bikini Photos, Britney Spears, Celebrities, Celebrity Hairstyles, Celebrity Scandals, Charlie Sheen, cute, Dancing with the Stars, Demi Lovato, Donna Summer, Emily Maynard, Facebook, Family, Fashion, Gay Marriage, Hair, Ian Somerhalder, Jail, Jay-Z, Jenelle Evans, John Travolta, Justin Bieber, Kanye West, Kim Kardashian, Kourtney Kardashian, Lady Gaga, Liam Hemsworth, Lindsay Lohan, Miley Cyrus, Movies, Music, News, Nina Dobrev, Photos, Politics, Pregnant, Rihanna, Robert Pattinson, Scandals, Selena Gomez, Sex, Sports, Taylor Swift, Teen Choice Awards, Teen Mom, The Bachelor, The Bachelorette, Trailer, TV, Twitter, Tyson Beckford, Various, Video, Weddings, Week in Review, Will Smith. Follow any responses to this post through RSS 2.0.You can leave a response or trackback from your own site.
Facebook Comments