Well, Ashley Hebert? Who's it gonna be? Ben Flajnik or JP Rosenbaum have both won America's heart, and hers. But only one will receive the final rose.
A season marred by one controversy after another all comes down to tonight. Will Ashley get her happy ending? Were The Bachelorette spoilers correct?
Which per-fact man will present the adorable Ashley with a Neil Lane ring (product placement at its best) and whose romantic hopes will be dashed?
THG breaks down The Bachelorette season finale in a LIVE +/- recap!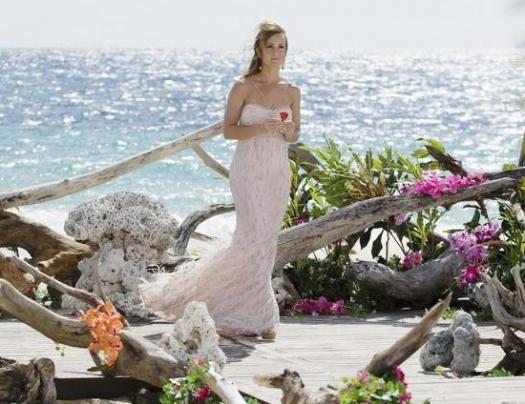 Wow, the episode-opening montage already has us feeling bad for whomever Ashley doesn't pick. We have our favorite, but they're both good guys. Plus 9.
Speaking of which … poor Ames. Minus 3.
Whoa, Kat Von D is guest-starring! Oh, wait, that's Ashley's sister Chrystie. Plus 5, because her family is very real. Too much so to be on this show, almost.
Ashley tells the fam about the "burning passion" she has with J.P. Just what ma and pa want to hear before meeting their daughter's love interest. Minus 4.
Chrystie says Ashley is "a little too much" for "demure" J.P. Minus 7, for being kind of a b!tch, but Plus 5, because she doesn't make terrible points. Just saying.
8:14 p.m. and Ash is a MESS! Plus 3.
Originally posted here:
The Bachelorette Season Finale: Live Blog!