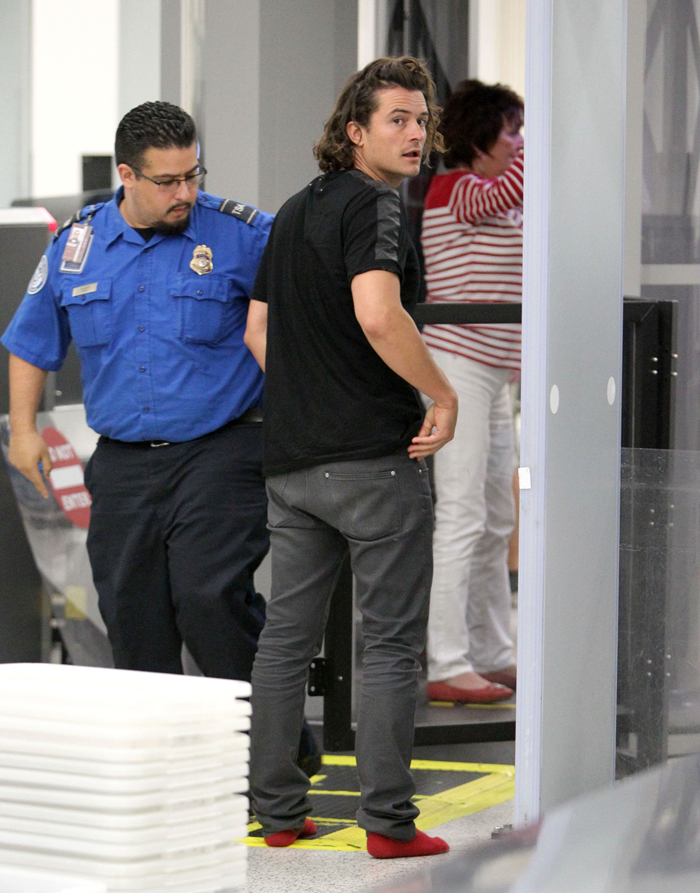 Here are some photos of Orando Bloom and Selena Gomez at LAX on Monday. They were not technically "together" but standing several feet apart from one another. Both were papped going through security. Orly took off his shoes and belt, which was nice. I hate getting stuck in line behind someone who refuses to de-shoe. That shows down the whole process. So thank you, Orlando.
We're supposed to wonder whether or not Orlando and Selena are a couple because of these pics. And because Orly threw a punch at Justin Bieber in Ibiza this summer. Our photo agencies say Orlando and Selena travelled together to the We Day event in Vancouver. Selena spent part of yesterday Instagramming from We Day. So are they, or aren't they?
My gut says these two aren't hooking up. Am I wrong? Orly and Selena were spotted together in April at Chelsea Handler's show. Selena was "off" with Bieber at the time. Selena is currently in another "off" phase from Swaggy after they broke up in Paris during a romantic vacation earlier this month.
This feels like a "revenge" scenario against Bieber with Selena using Orly to get to Swaggy. Bieber already had the last word against Orly after (allegedly) bedding Miranda Kerr, but Selena knows that Bieber will see these photos. Swaggy flexes on his Instagram page all day; so he's a big internet addict. He pays attention to Selena's actions. She pays attention to him too. There's a reason that Selena flashes her cheeks whenever she and Bieber break up.
The sad thing about this whole mess? Selena could do a lot better than both of these guys. She doesn't need Swaggy or Orlando.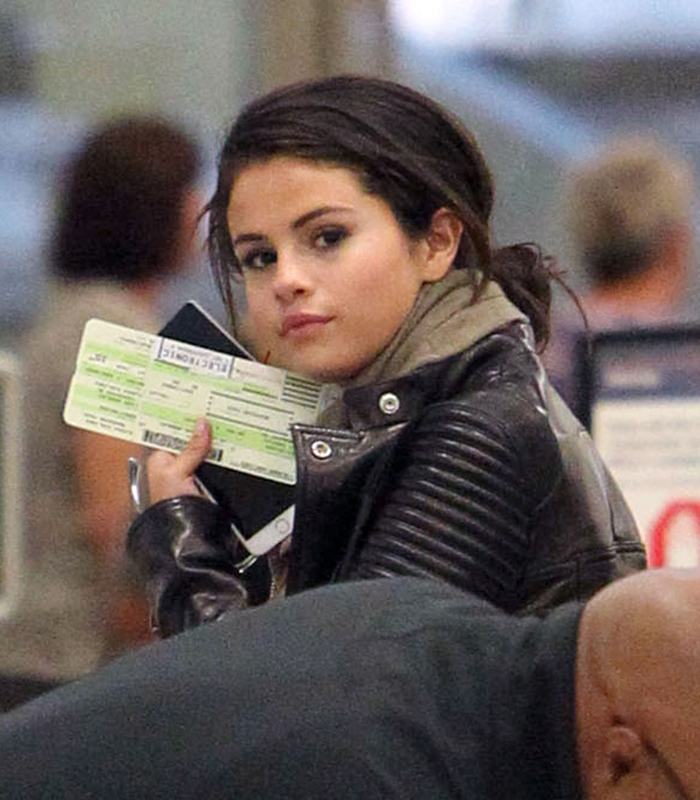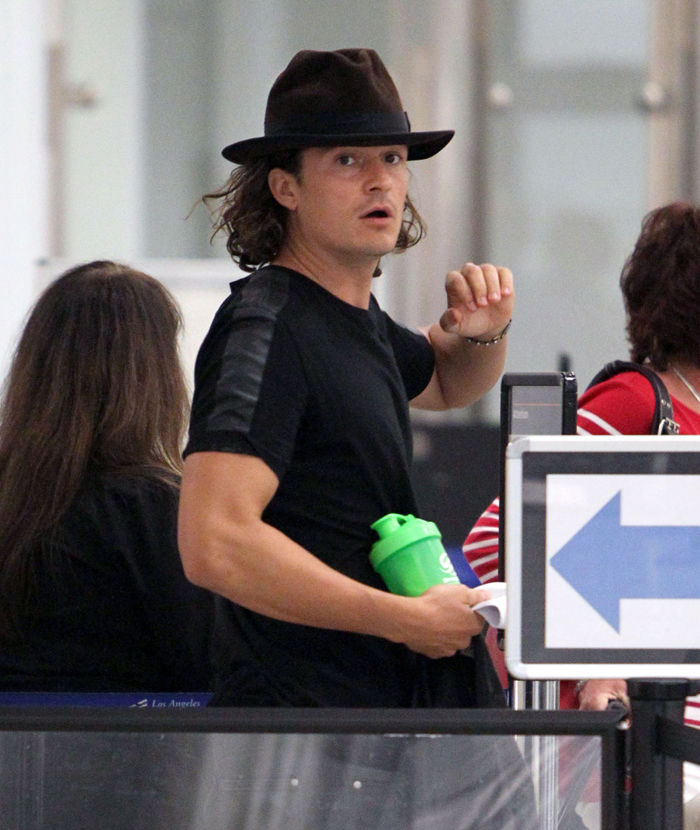 Photos courtesy of Fame/Flynet
The rest is here:
Orlando Bloom & Selena Gomez papped together at LAX: what's going on?