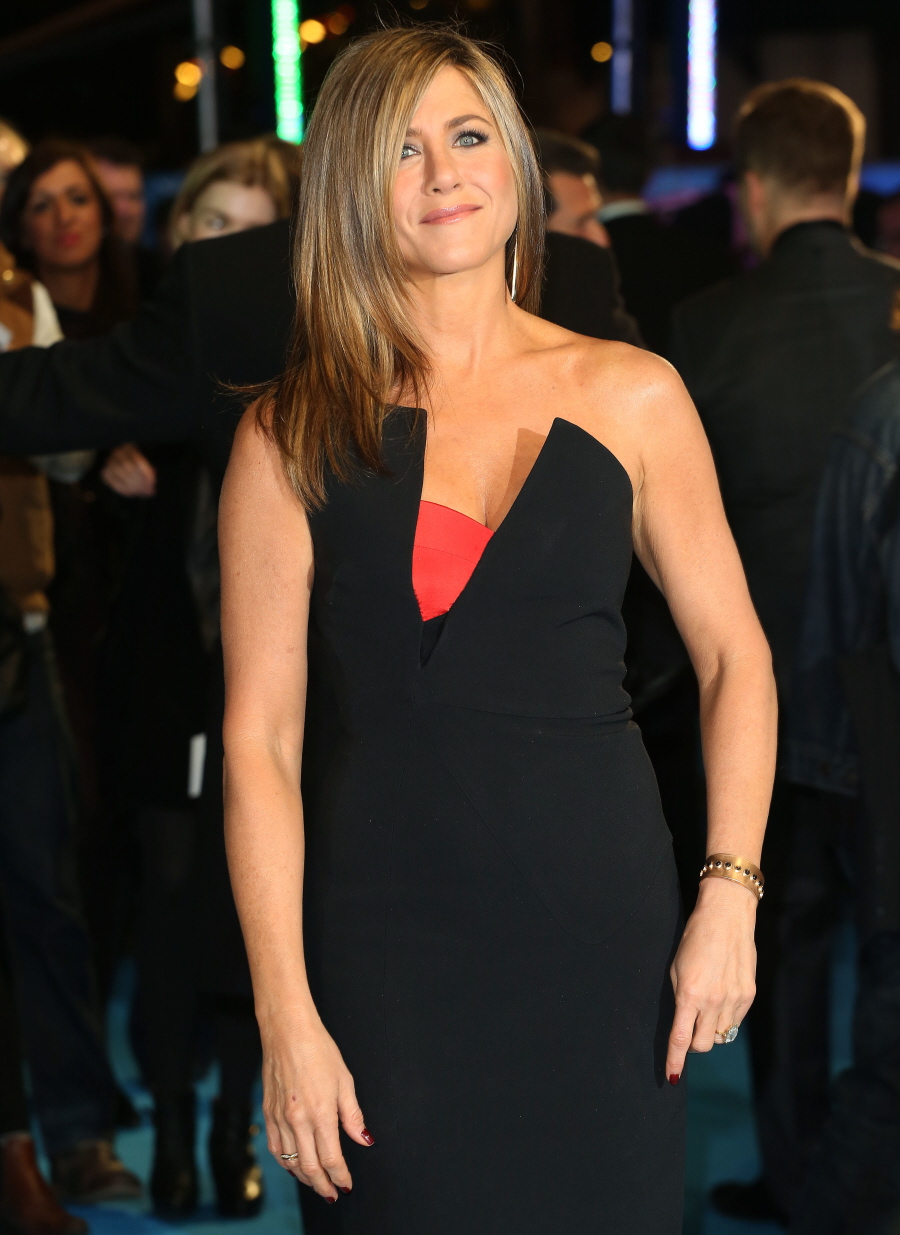 It's always a good awards season when Brangelina comes to play, but this year is going to be extra-special because Jennifer Aniston is also coming to play. And while we can joke about how Jennifer is setting herself up to fail, the truth is… her money, her hustle and her connections are already playing a big part in how her "Oscar chances" are being framed. Like, no one really thinks she's going to get an Oscar nomination, but Jennifer is being included in all of these conversations. It's looking like she'll probably get nominated for a Golden Globe and maybe a Spirit Award. And then she'll parlay the "buzz" into an Oscar-presenter gig, won't she? Thus fulfilling the In Touch Weekly prophecy.
One of Aniston's latest "prestige" promotional moments came from the LA Times. The LAT is doing something new for this year's Oscar season – they've teamed with Epix to do "roundtable" actress and actor discussions. And they included Aniston is a roundtable with Emily Blunt, Shailene Woodley, Jessica Chastain and Gugu Mbatha-Raw. The stuff won't air until December 8th, but CB watched a preview and she sent me this transcript about Aniston's labor of love (CAKE!).
"I'm always trying to find the great small roles, the stronger more slice of life more complex and I've been doing fart jokes for a long time, which I love immensely. So I think it does allow you to sort of take care of business and then you can spend the time with these little labors of love, which I've learned sometimes you have to create for yourself."
[From LAT, Epix via People Now, aired 11-20-14]
Fart jokes?! Aniston is totally moving in on Jennifer Lawrence's territory. I actually think this is a real possibility – Aniston sees how J-Law is considered the newest (Dorito-fart-covered) America's Sweetheart and Aniston's like, "Damn, I need to get in on that." Because while Jennifer is known for comedy, I really don't associate her with bathroom humor. She hasn't done that much of it, really?
Oh, and this week, Aniston did a joint GMA interview with Jason Bateman. Bateman brings out the best in her – they're funny together (it's mostly him) but she just seems very loose around him. Also: that hairstyle is awful! It ages her. As does that blouse.
Last thing – Jennifer, Jason Bateman and Dustin Hoffman are all going to be on Graham Norton this weekend. Here in America, we won't get it on BBC America until next weekend though.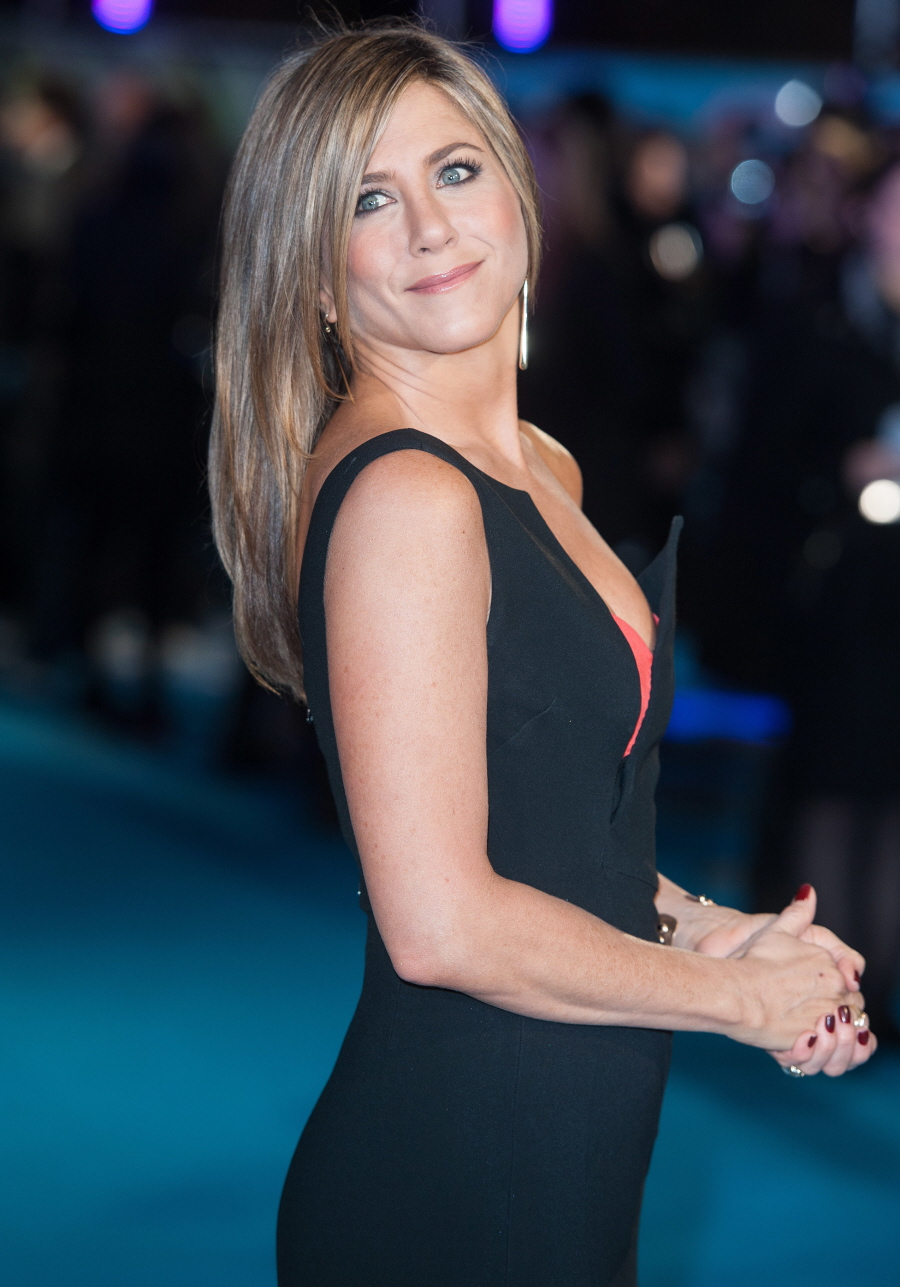 Photos courtesy of WENN, Fame/Flynet.
View post:
Jennifer Aniston: 'I've been doing fart jokes for a long time, which I love'