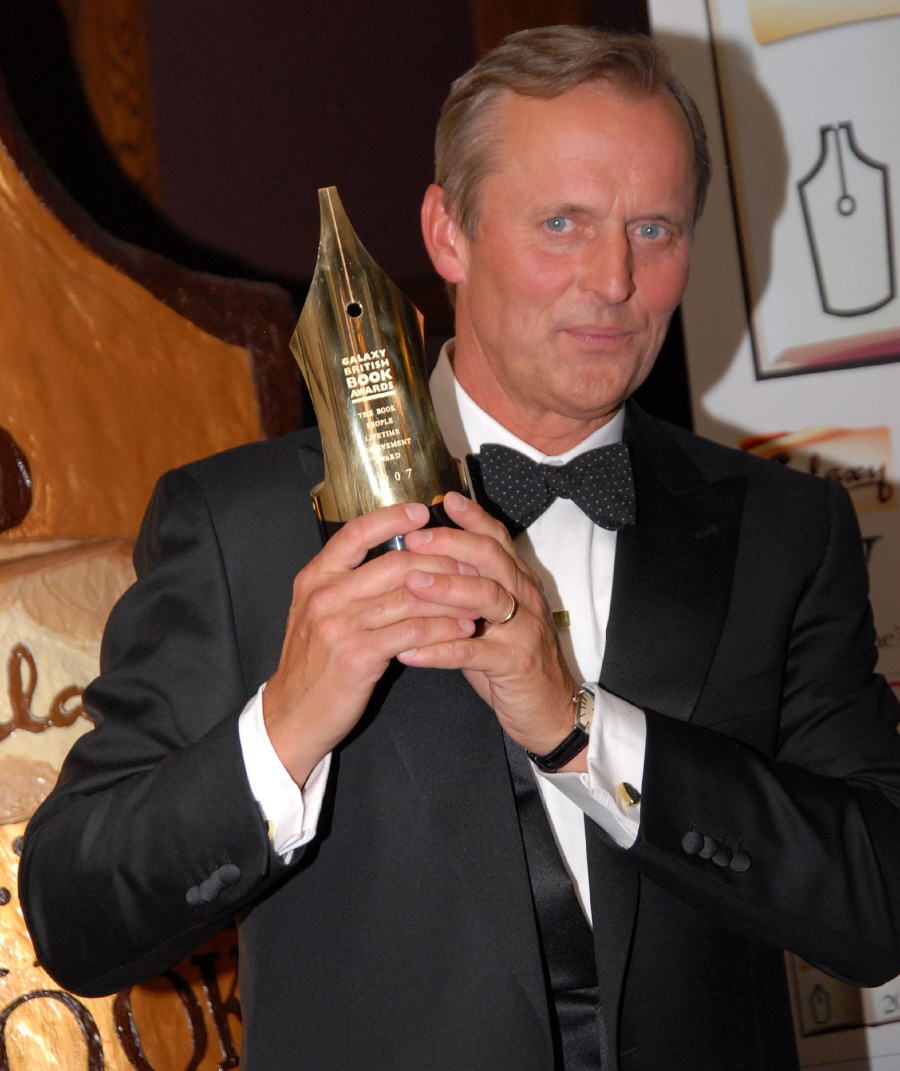 I've only seen a handful of John Grisham's TV interviews – like, Charlie Rose and The Daily Show – and he always struck me as a quiet, thoughtful, interesting man. Grisham is a bestselling author of like a bajillion books and at this point, he really doesn't have to get out there and hustle on crazy book tours. And he might want to consider his policy on interviews too, because Grisham just gave an interview to The Telegraph which is, at best, stupidly controversial and at worst, wildly offensive. Grisham went off and started complaining about all of the men locked up for looking at child p0rn. You can read the full piece here, and here's what he said:
"We have prisons now filled with guys my age. Sixty-year-old white men in prison who've never harmed anybody, would never touch a child. But they got online one night and started surfing around, probably had too much to drink or whatever, and pushed the wrong buttons, went too far and got into child porn." In a final rearguard action, Grisham added, "I have no sympathy for real paedophiles. God, please lock those people up. But so many of these guys do not deserve harsh prison sentences, and that's what they're getting."

Grisham cites the case of a "law school buddy" whose porn consumption led to three years in jail.

"His drinking was out of control, and he went to a website," he says. "It was labelled 16-year-old wannabee hookers or something like that'. So he went there. Downloaded some stuff – it was 16 year old girls who looked 30. He shouldn't 'a done it. It was stupid, but it wasn't 10-year-old boys. He didn't touch anything. And God, a week later there was a knock on the door: FBI".
If he had framed his argument in a different way – like, the prevalence of p0rn in our culture, the sexualization of teenage girls – I might be more sympathetic. But it sounds like Grisham is lamenting the fact that a couple of his friends are locked up because they were looking at child p0rn online. I don't care if you're drunk and/or stupid, it's still a crime. And I have a HUGE side-eye for this statement: "it was 16 year old girls who looked 30… It was stupid, but it wasn't 10-year-old boys." Ah, so "looking at 10 year old boys" is less acceptable to John Grisham than "looking at 16 year old girls." Because teenage girls deserve to be exploited but not the boys?
UPDATE: Here's Grisham's apology:
Anyone who harms a child for profit or pleasure, or who in any way participates in child pornography—online or otherwise—should be punished to the fullest extent of the law.

My comments made two days ago during an interview with the British newspaper The Telegraph were in no way intended to show sympathy for those convicted of sex crimes, especially the sexual molestation of children. I can think of nothing more despicable.

I regret having made these comments, and apologize to all.
Well, at least he apologized. Eh.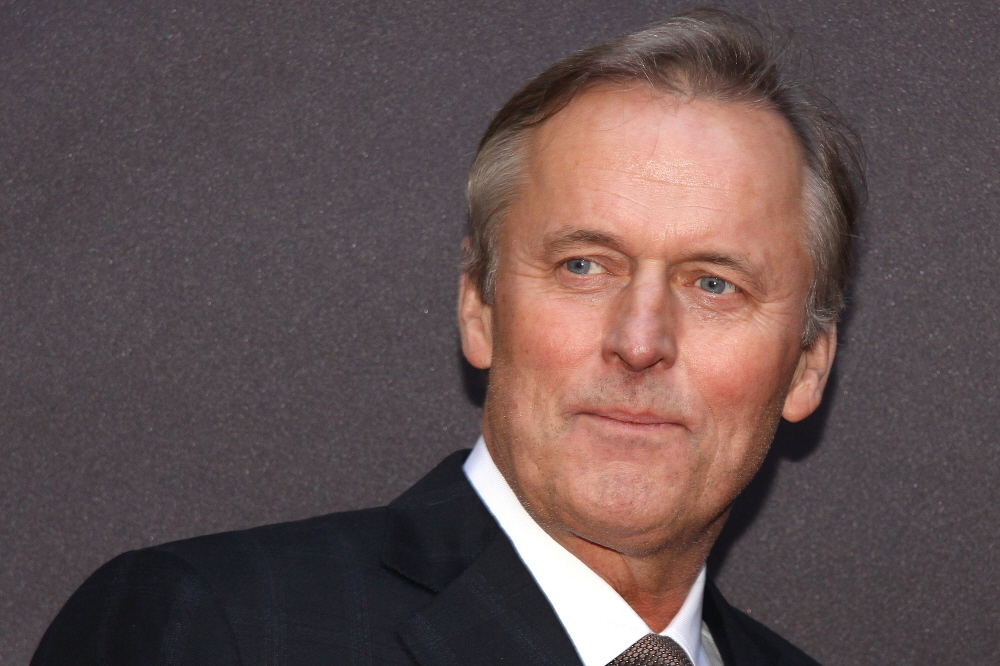 Photos courtesy of WENN.
Continue reading here:
John Grisham: Old white guys looking at child p0rn shouldn't be locked up