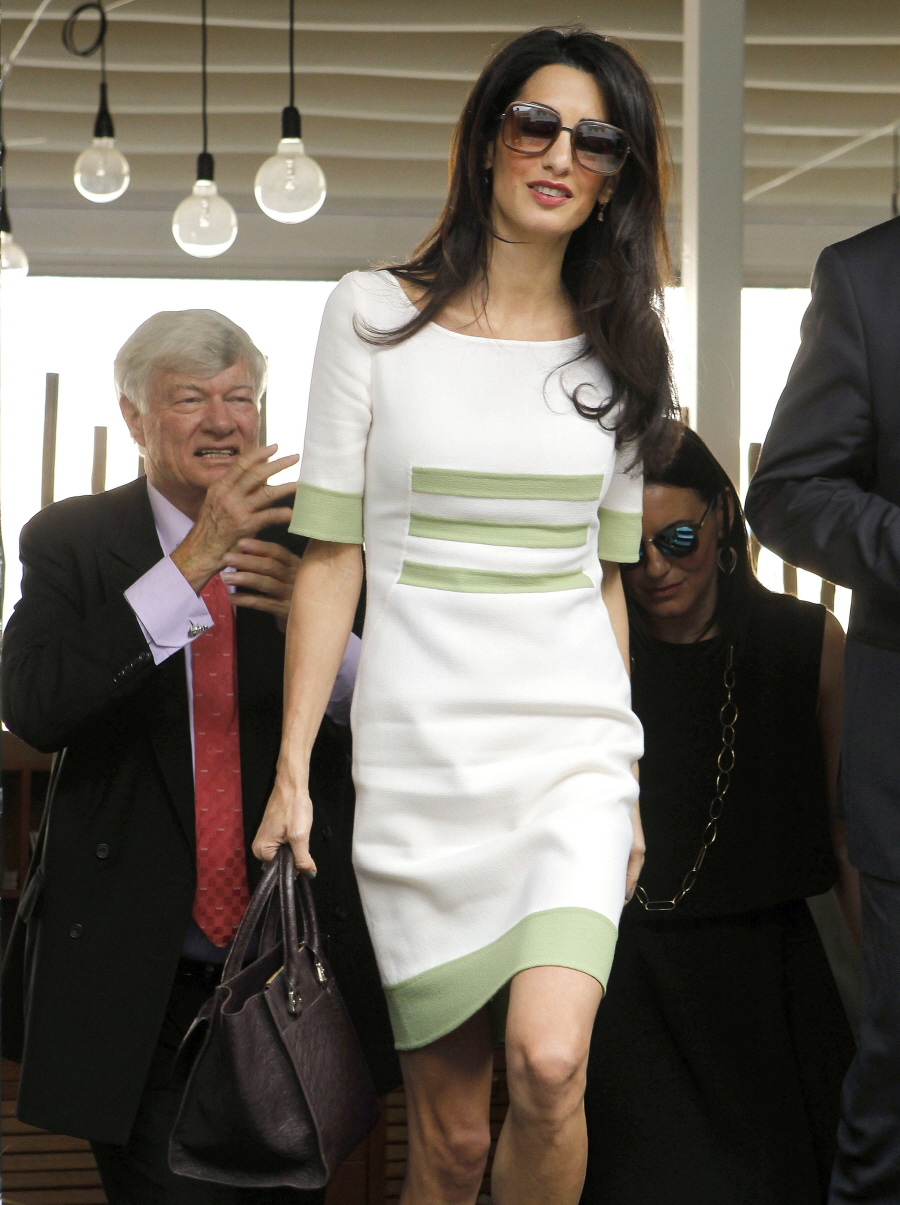 The 2014 British Fashion Awards will go down on December 1st. Something to look forward to, because the British Fashion Council (or whoever organizes this mess) is shooting for the stars! They pretty much included every "hot" name on their "Most Stylish" fan-vote list this year. They're hoping to get a crazy-awesome turnout, which… I mean, hey, if I was organizing it, I would try to do that too. Just think of all of the people you would want to see on a red carpet, and that's who got a nomination. Benedict Cumberbatch, Cara Delevingne, Emma Watson, Idris Elba, FKA Twigs (they're hoping Robert Pattinson comes), Keira Knightley and more. Except… NO Tom Hiddleston. And NO Duchess Kate. Which is funny. Oh, and guess who is a first-time nominee? AMAL CLOONEY. Here's the full list:
Amal Clooney
Benedict Cumberbatch
Bobby Gillespie
Cara Delevingne
Daniel Sturridge
David Beckham
David Gandy
Douglas Booth
Emma Watson
FKA Twigs
Helen Mirren
Idris Elba
Jamie Hince
Jourdan Dunn
Kate Bush
Kate Moss
Keira Knightley
Ralph Fiennes
Rita Ora
Tinie Tempah
You can vote here. Write-in candidates are welcome too, so all is not lost for Tommy Hiddleston. You have to choose the person who most represents all that is great and good with British style. Who is the best ambassador for British style? From that list? If I'm being honest, it's probably Emma Watson or Keira Knightley, although neither of them is British-designer-exclusive. It's definitely not Benedict – that boy can't dress unless he's in a tuxedo. Gandy is a good candidate. As is Helen Mirren. I can't decide!
As for Amal and this recognition of her fashionista ways… it would be great if she came to the awards show with Clooney in tow and just had a sense of fun and whimsy about it, but she probably won't even turn up. Amal Clooney is just too brilliant, self-confident, funny, charming and perfect to come to a lowly fashion event. *sniff*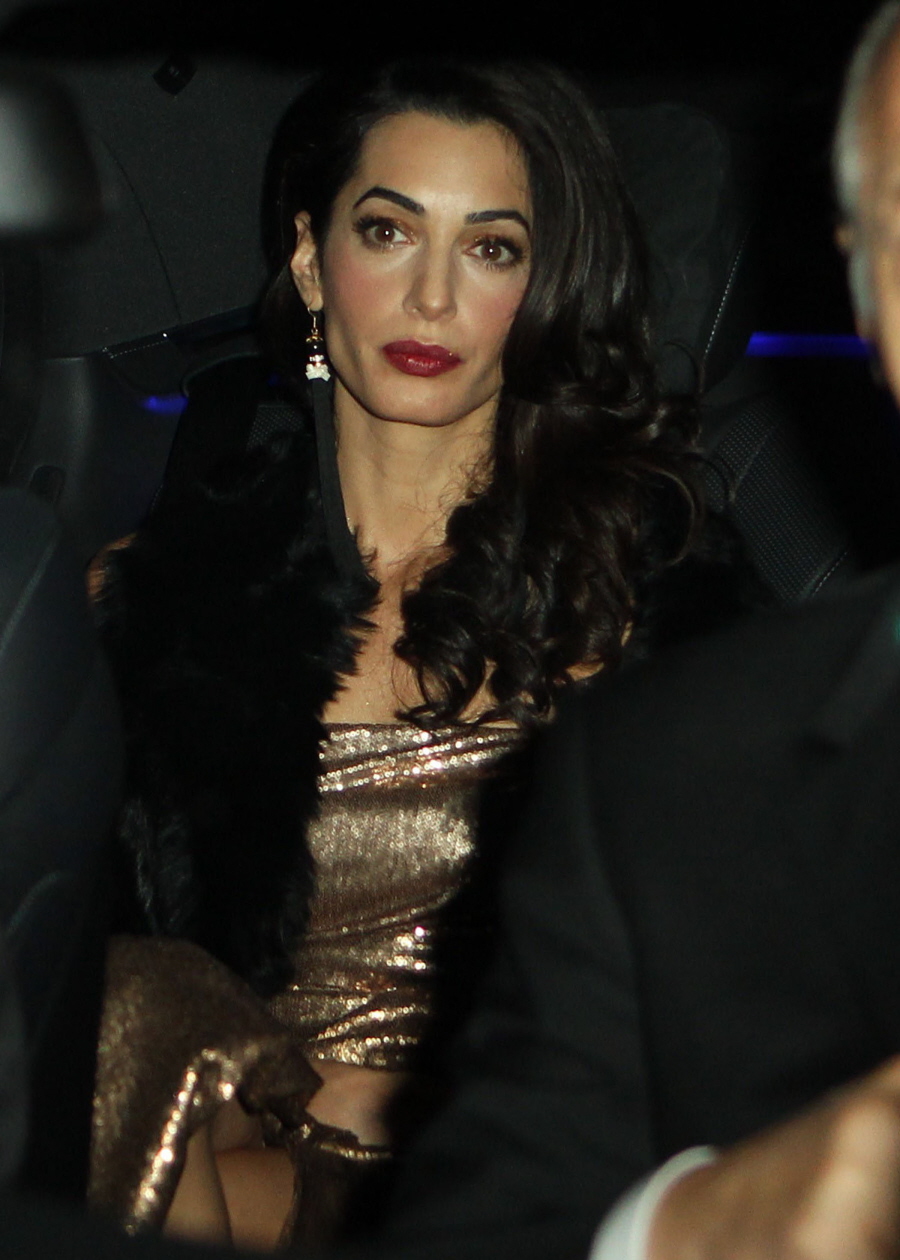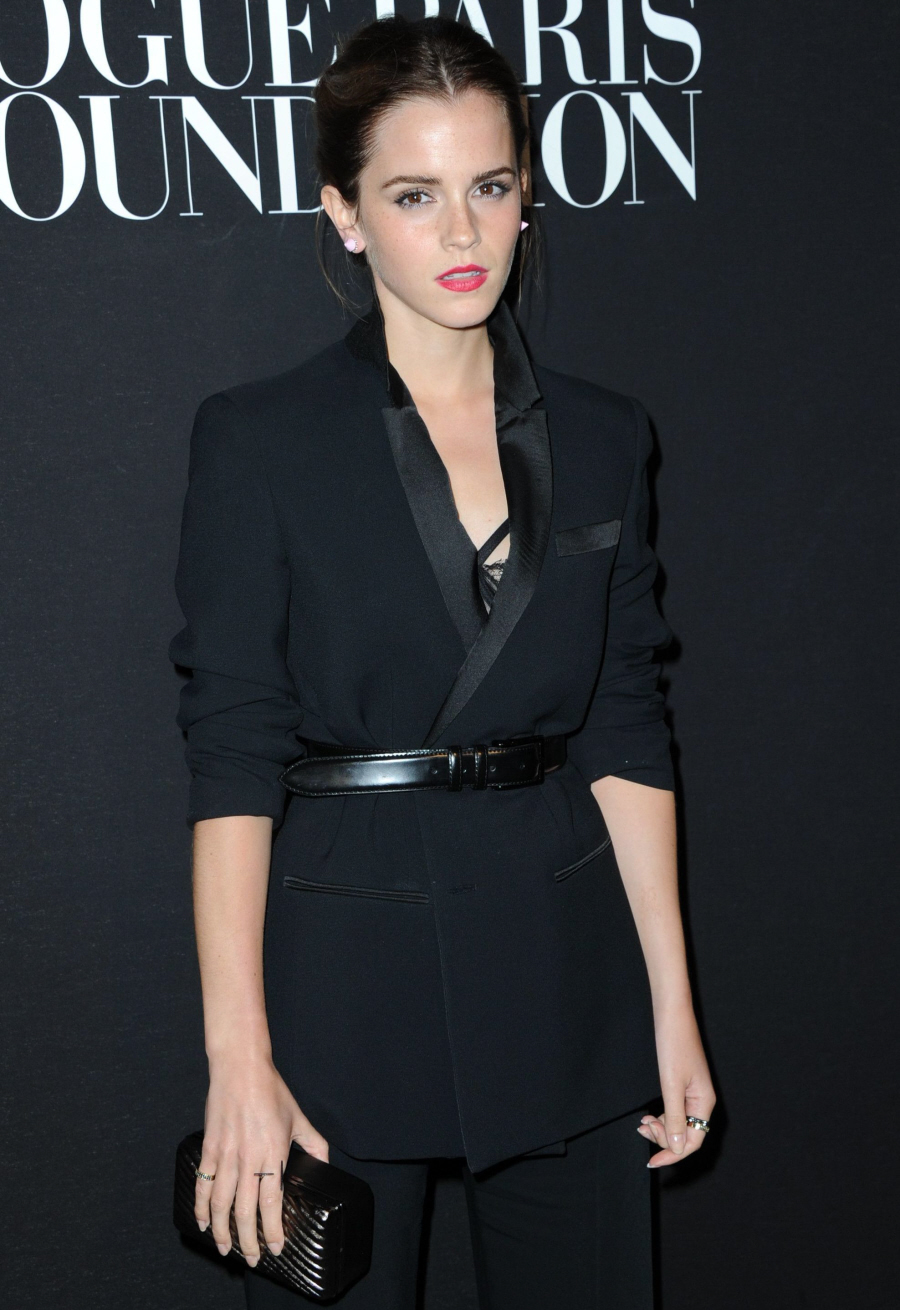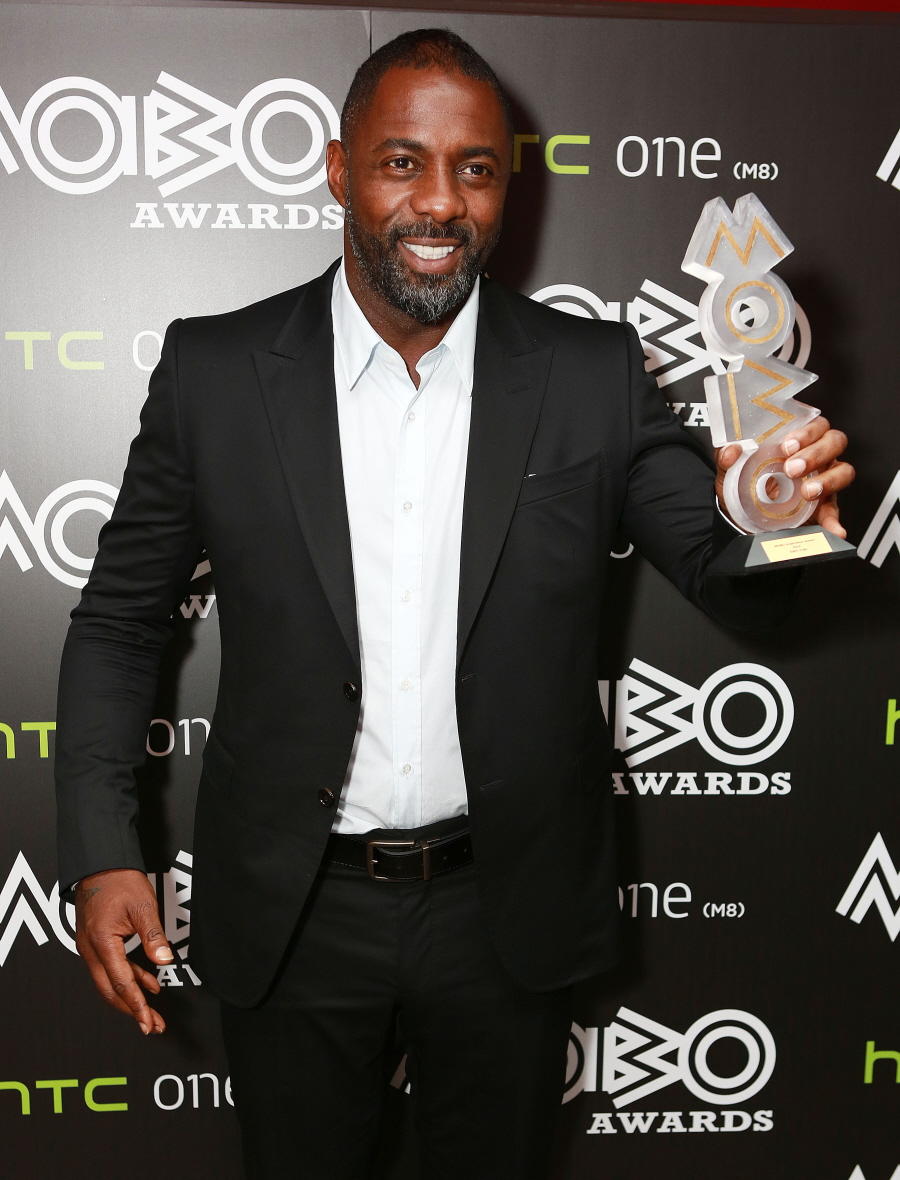 Photos courtesy of WENN, Fame/Flynet.
Read more:
Amal Clooney nominated for a British Fashion Award: is she the most stylish Brit?