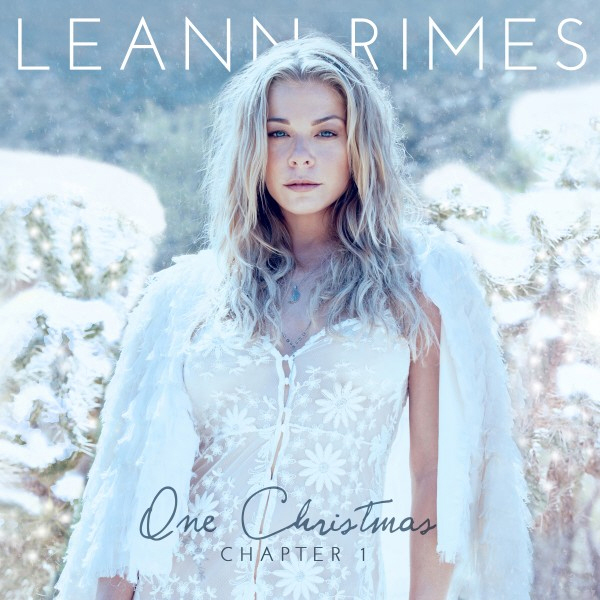 Call me crazy, but this is a great shot of LeAnn Rimes, right? This is the cover for LeAnn's new Christmas EP. As in, it's not even a full Christmas album. And for what it's worth, I think there were recordings of LeAnn singing most of these Christmas songs for years. I tend to think Christmas albums are a blatant money-grab, with most artists hoping to cash in on the hunger for Christmas music for one month out of the year. That being said, I loved the Christmas album Michael Buble put out a few years ago. That's probably my favorite.
So, would you want to listen to LeAnn's yodels during your Christmas holiday? Her EP includes the songs: Silent Night, Blue Christmas, Hard Candy Christmas, Someday at Christmas, Carol of the Bells and I Want A Hippopotamus For Christmas. That's it. Six songs. And how can you make a Christmas album without "White Christmas" or "Have Yourself a Merry Little Christmas"?!?!? This EP will probably sell as well as her "dance remix" album and Spitfire. Which is to say, not at all. LeAnn released a statement too:
I made a Christmas record a long time ago, and this time, I decided I wanted to spread it out over three years so I didn't have to stop making Christmas music. We had so much fun making this first EP. I tried to play around with it as far as things you don't typically hear me do. A lot of the vocals sound very live, and it's just a really cool piece of music. It's very exclectic. It has a lot of soul, and it sounds really organic.
I don't know if "exclectic" is Idolator's typo or LeAnn's typo but it stays because it makes her sound so fancy. I'd like to think it's LeAnn's typo and it's a manifestation of her "ex" obsession.
And finally, LeAnn released her version of "Silent Night Holy Night" on Soundcloud. I could only get like 20 seconds into it.
Some photos of LeAnn earlier this week: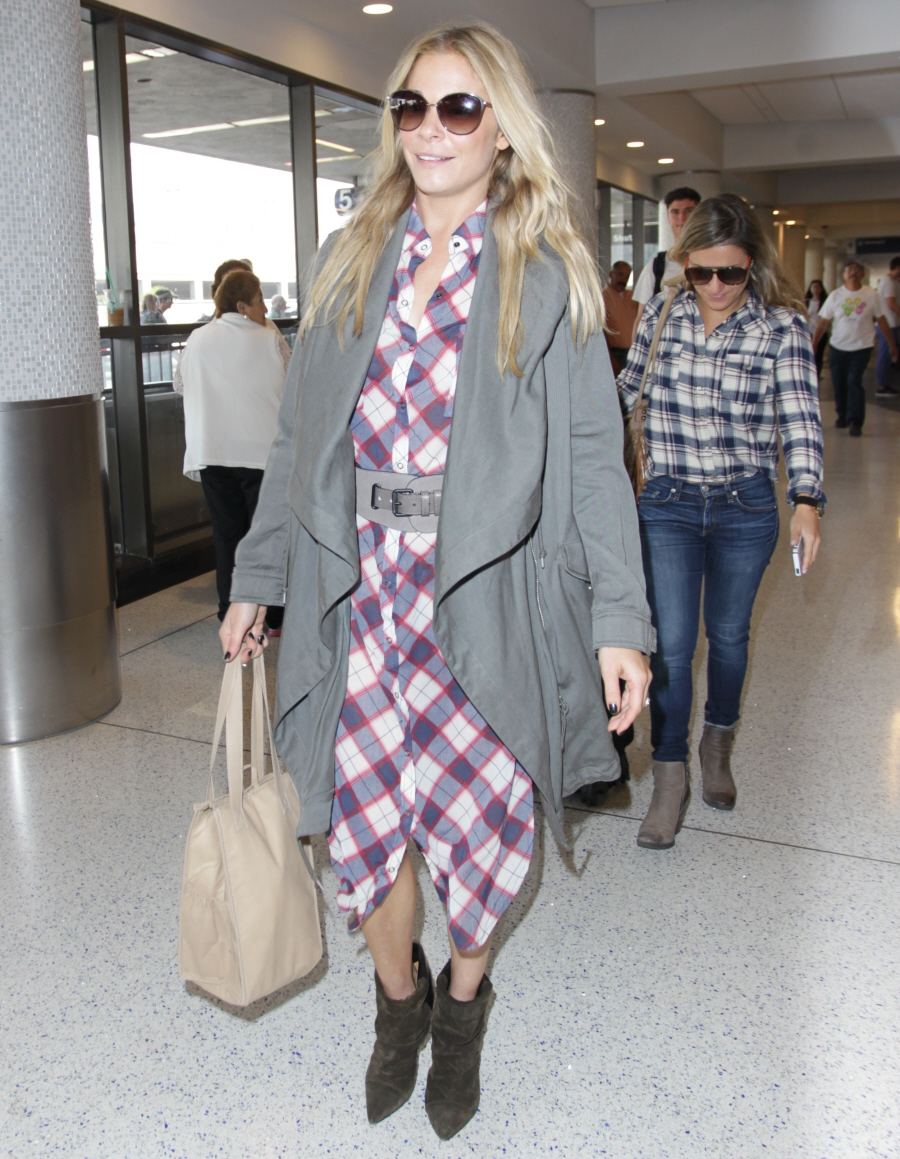 Photos courtesy of LeAnn's Twitter, WENN.
See the article here:
LeAnn Rimes' 'One Christmas' EP has a cover & first single: sad or not bad?