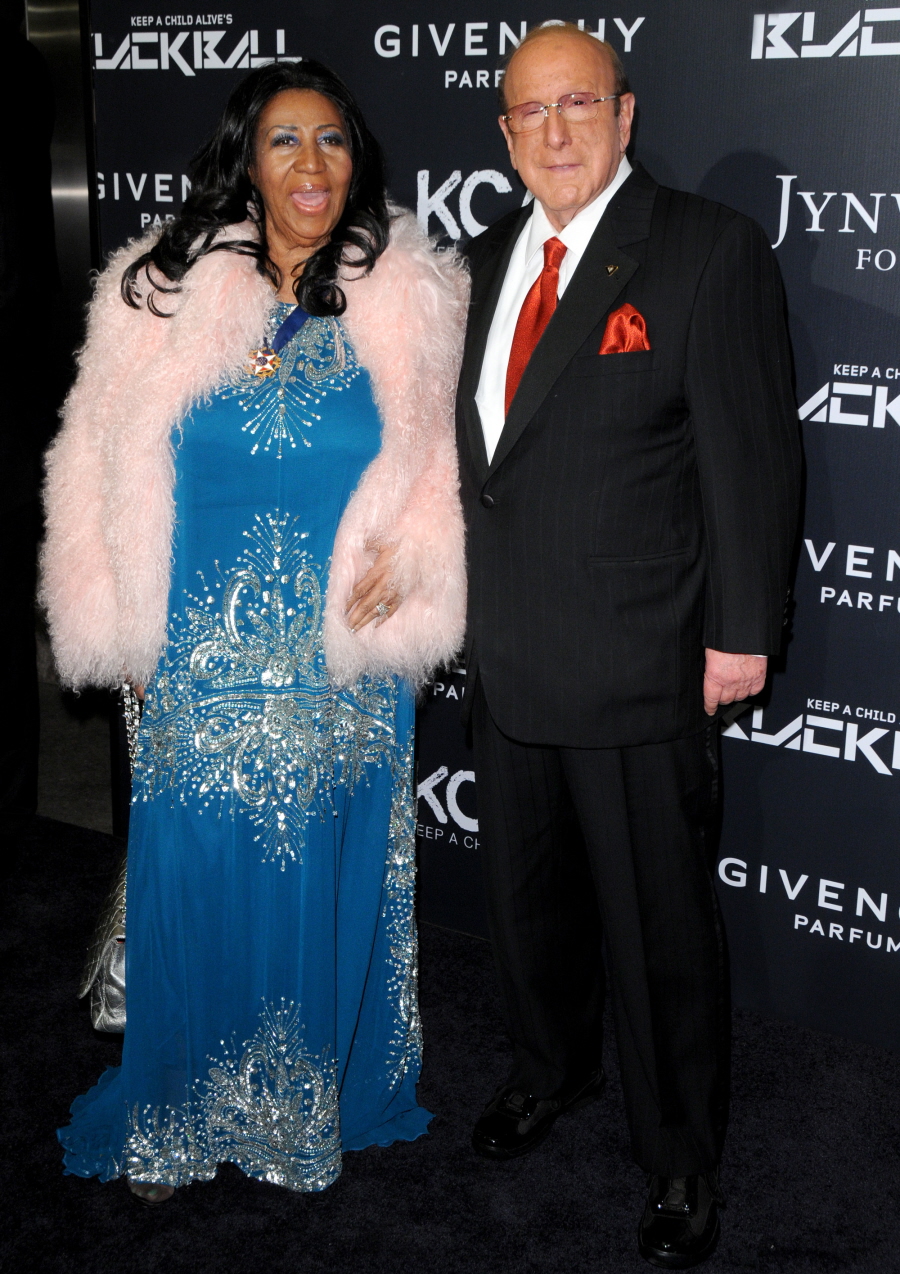 Aretha Franklin has a new album out, did you know that? It's called Aretha Franklin Sings the Great Diva Classics and it already debuted at #13 on the Billboard 200. On the album, Aretha covers some classic songs, like "I Will Survive" and "Midnight Train to Georgia". She also mixes it up with some "modern classics," like covers of Adele's "Rolling In the Deep" and Alicia Keys' "No One." To promote the album, Aretha has been giving some interesting interviews (I didn't know her inaugural bow-hat was in the Smithsonian), and one interview (with the Wall Street Journal) in particular has gotten a lot of attention lately.
Here's the WSJ video – if you just want to listen to her IDGAF dismissal of so many of the younger girls, skip ahead to about 3:30. But the whole video is pretty good. She's fiesty and she's not going to talk about stuff that she doesn't want to talk about.
Nicki Minaj? "Hmmm. I'm going to pass on that one." Taylor Swift? "Great gowns, beautiful gowns." She was nicer about Adele, calling her a "good singer" but the way Aretha says "I haven't met her" makes me wonder if Aretha even wants to meet Adele. About Alicia Keys, Aretha says: "Young performer, good writer, producer."
So… the shade. I'm actually starting to feel a little bit sorry for Minaj. It feels like a lot of people have been yelling about or at her lately. Minaj just wants to sing about butts, it's not that controversial! As for Aretha's complete apathy towards even recognizing Swifty as a singer… that's beautiful. It really is. Taylor isn't much of a vocal talent and I get the feeling that Aretha is old-school about that kind of thing. If you want to call yourself a singer, you better have a VOICE. So, failing that, Aretha just said something nice about Swifty's gowns. Ha!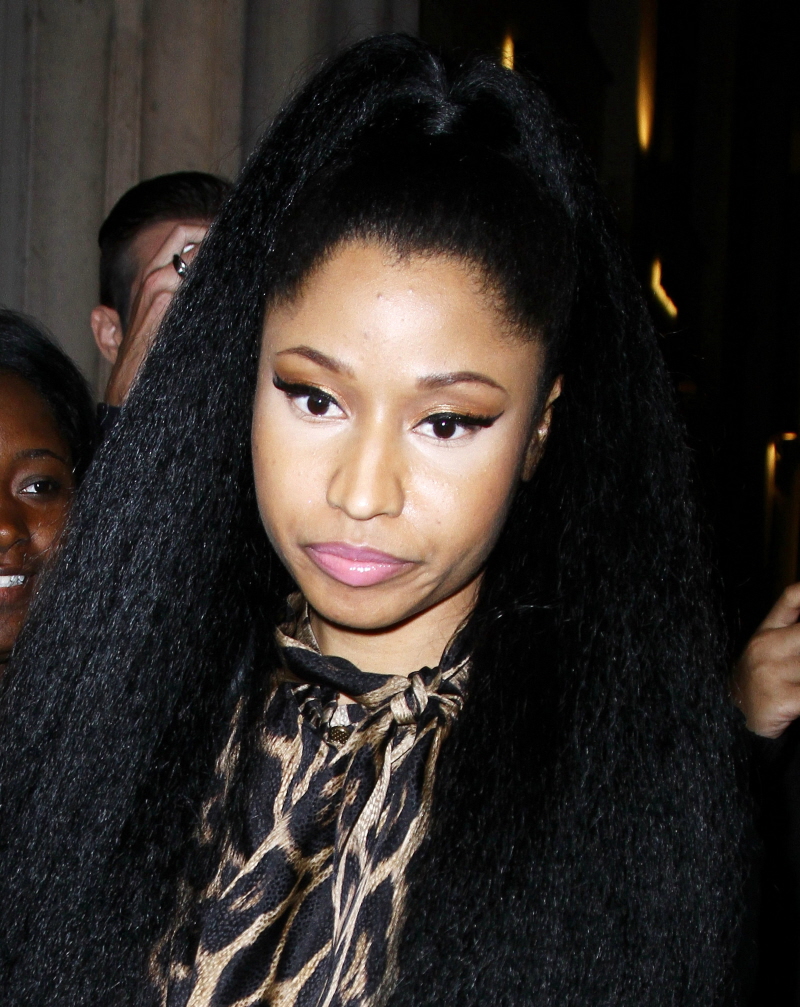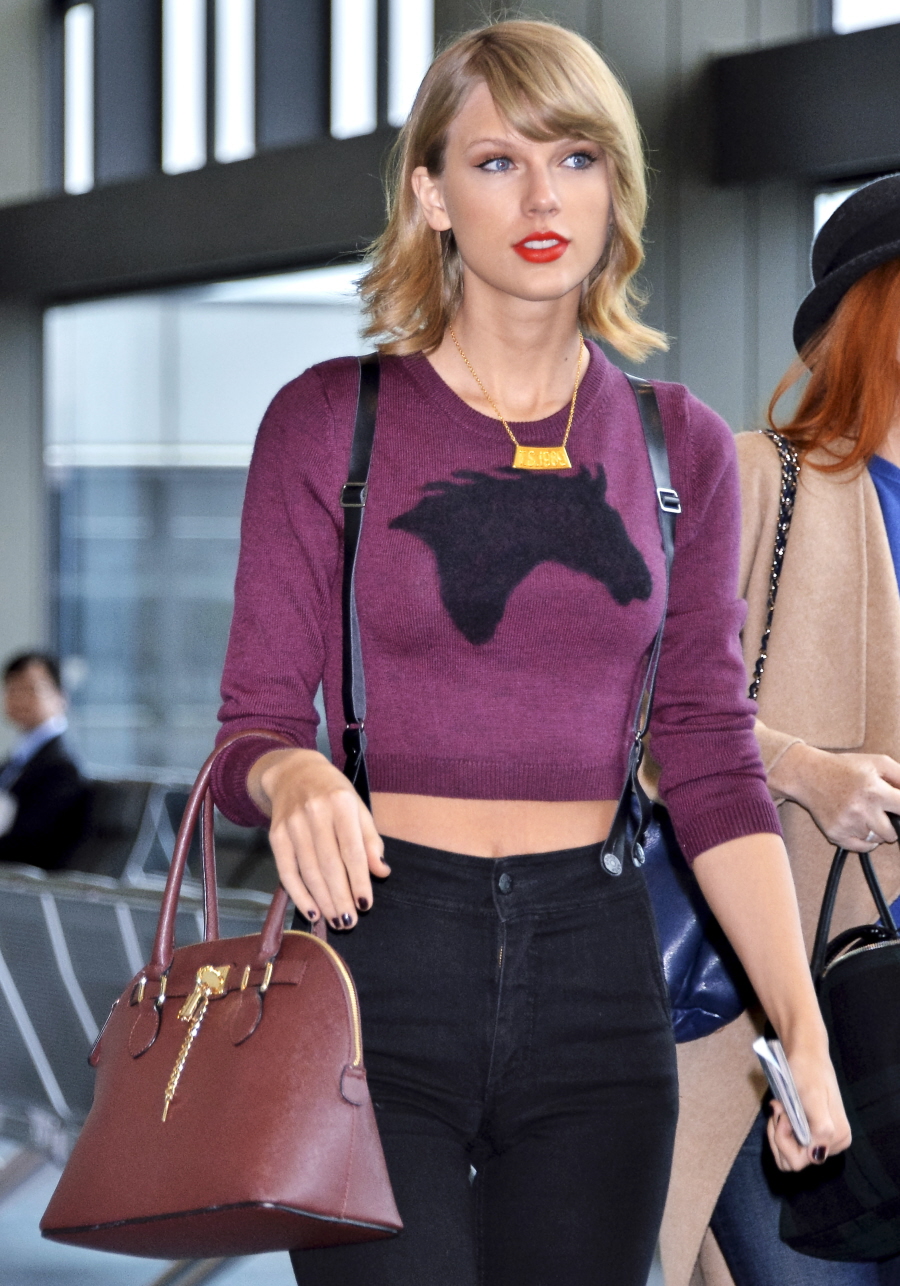 Photos courtesy of WENN.
Read more:
Aretha Franklin throws magnificent shade on Taylor Swift & Nicki Minaj