Please don't thread-jack other posts with comments like "Why aren't you covering ~~~?!?" and "I can't believe you haven't talked about ~~~!!" And for the love of God, don't threadjack with "~~~ just won!!!" If we aren't covering something, we have a reason, and if it's about the Olympics, the reason is probably "we don't have the photos" (in the case of the gymnastics events) or "none of us are really that into the event" or "We haven't seen that event yet." So… with that in mind, here's your Olympic post of the day, and you can talk about whatever you want as far as the Olympics go. I'll admit it – I'm not super-interested in most track & field events. Swimming, beach volleyball, gymnastics… those are my favorite events. Hurdling and some of the higher-risk, potentially injurious sports make me break out in a cold sweat because I'm so scared people are going to wipe out. My stomach was in knots watching the trampoline competition. No joke. I was so scared someone was going to break their neck. So, some highlights:
Jamaica's Usain Bolt came close to breaking his own world record yesterday in the 100 meter, and he became the second man in history (after Carl Lewis) to win back-to-back gold medals in the event. Bolt's teammate, friend and training partner Yohan Blake won silver.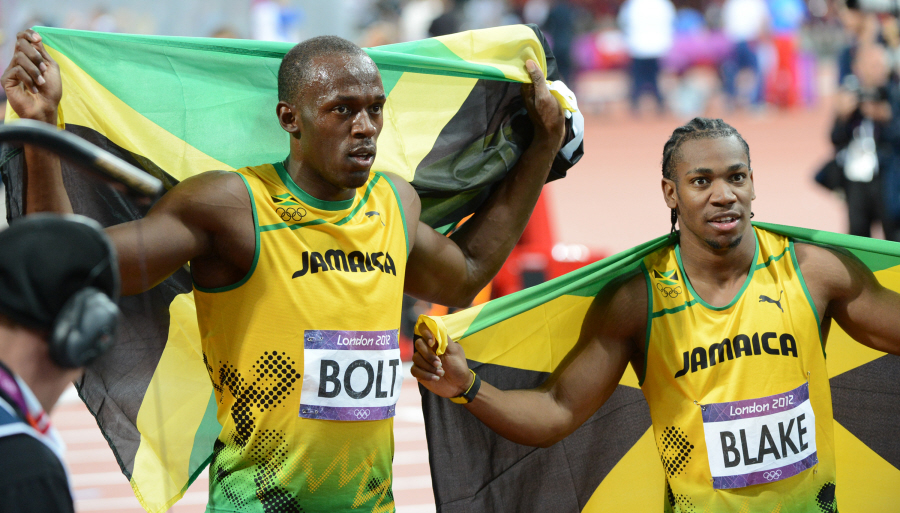 Oscar Pistorius of South Africa (the dude with the artificial legs) failed to qualify in the second semifinal round, but he continues to be an inspiration to many, many people. Plus, he's absolutely adorable.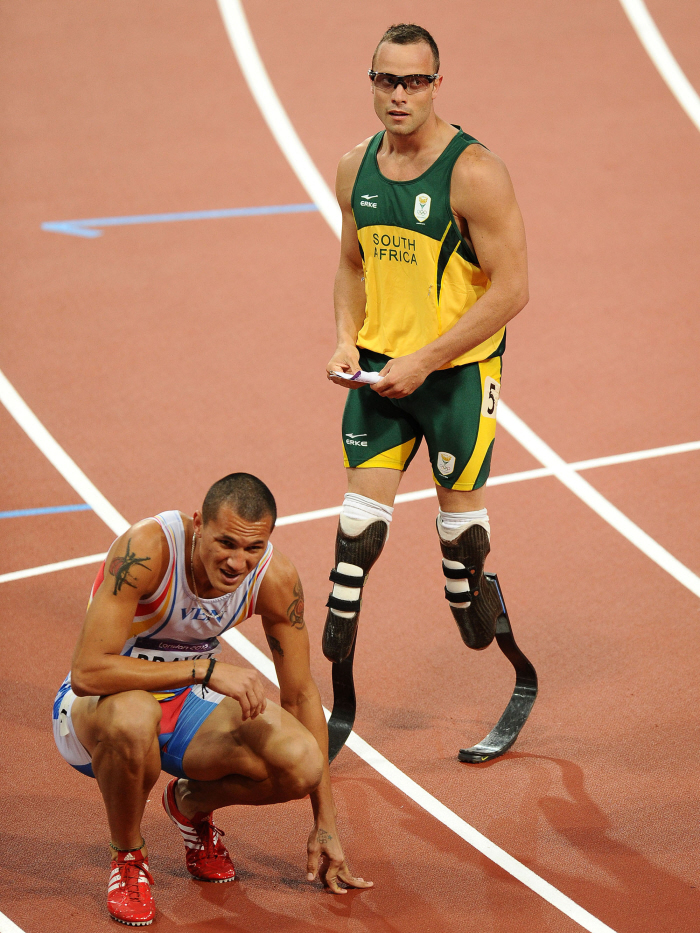 American Sanya Richards-Ross won gold in the 400-meter.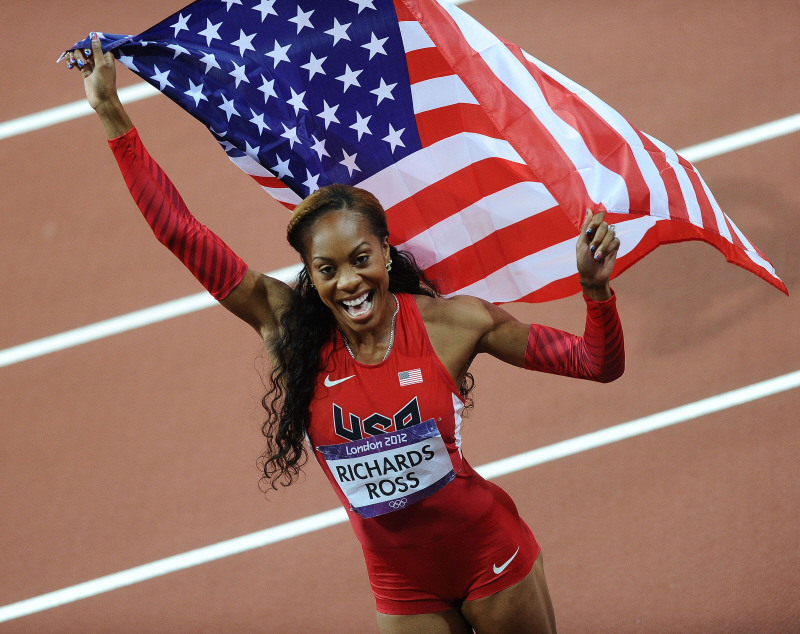 Team GB's Somali-born Mohamed Farah won gold in the 10,000 meter.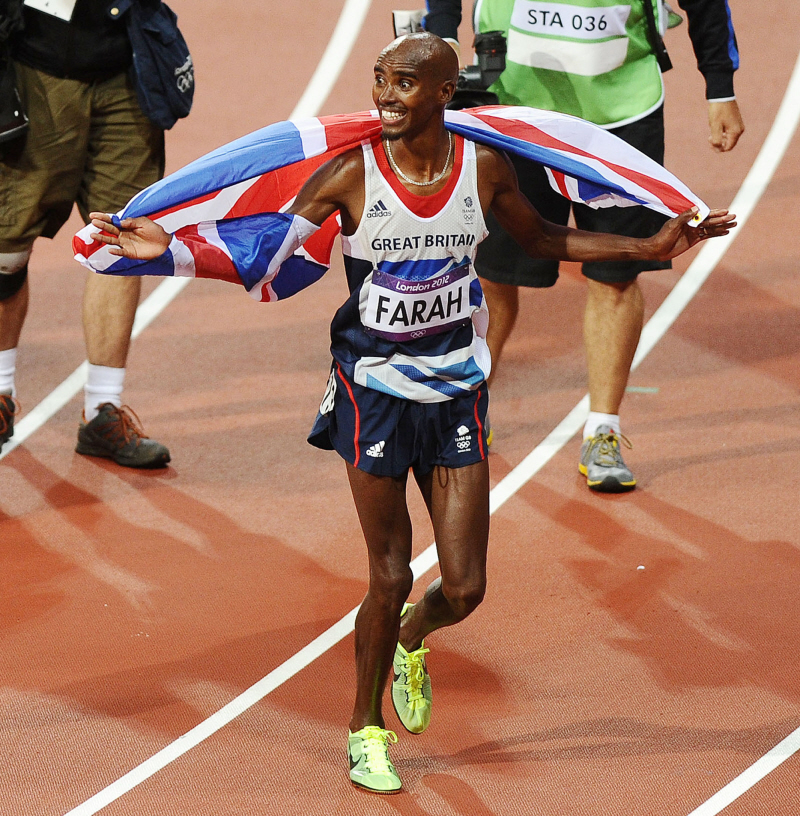 Shelly-Ann Fraser-Pryce of Jamaica won gold in the 100-meter.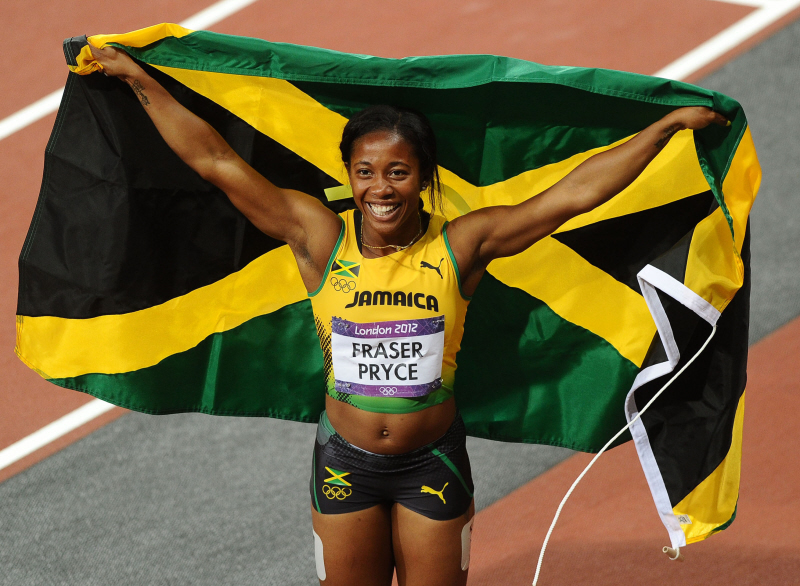 Serena Williams won gold in singles (beating Maria Sharapova), and in doubles too.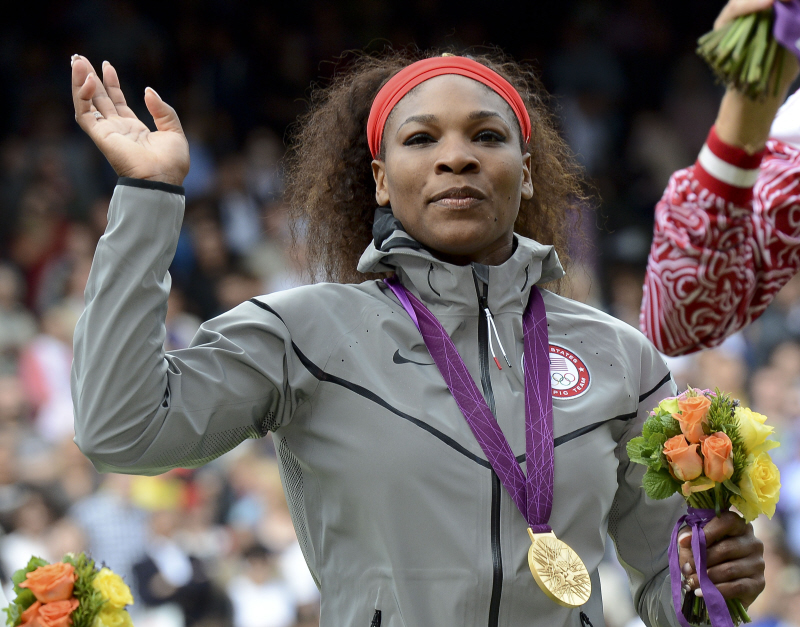 I don't even know WTF happened with yesterday's gold medal match between Andy Murray and Roger Federer. Has Federer EVER gone down that quickly? It was like he barely put up a fight. Anyway, congrats to Andy Murray. He won gold for Team GB, and he seems like a sweet guy.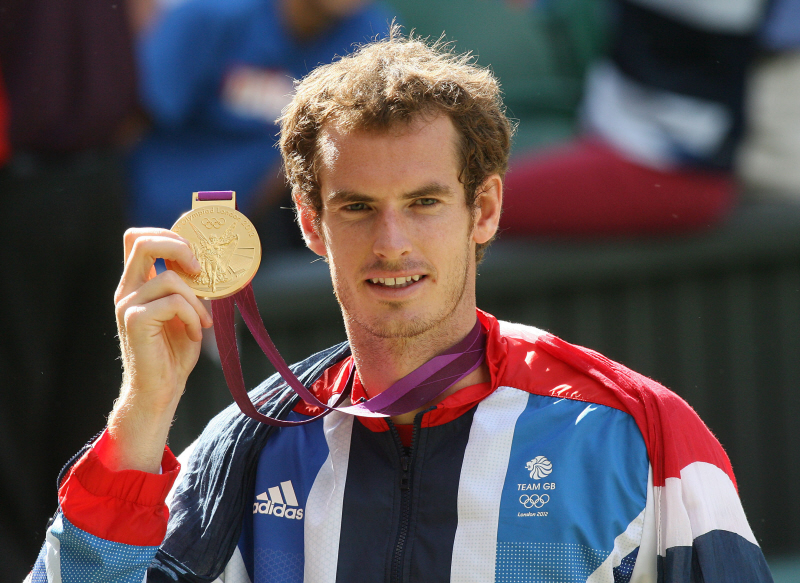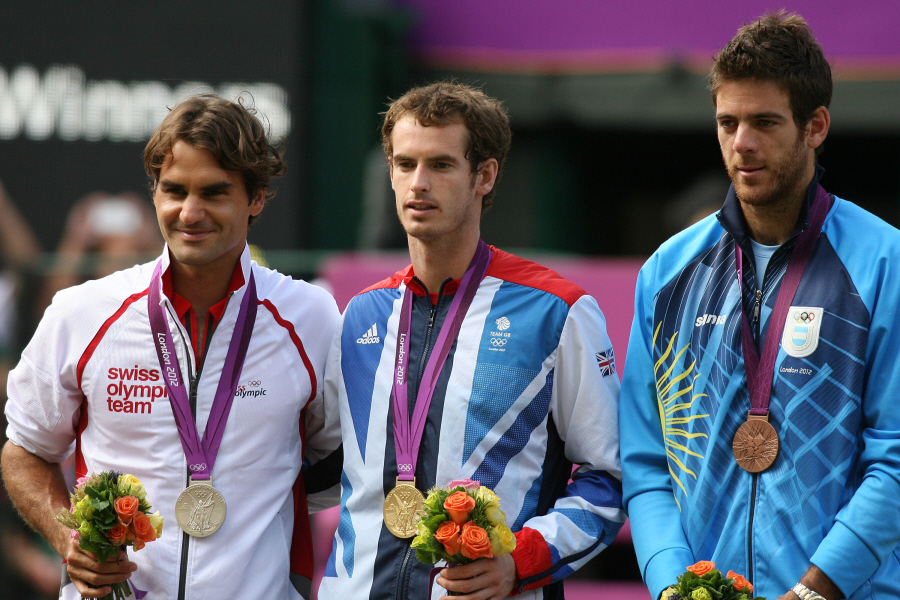 Photos courtesy of WENN.
See more here:
Olympics Open Post: Andy Murray, Usain Bolt, Serena Williams & more!