Our long national nightmare is over. Lindsay Lohan finally found her Dick. Literally. After rejecting all of our splendid casting suggestions (Wilmer, Charlie Sheen), and rejecting all of the Lifetime-approved casting suggestions, Lindsay Lohan has finally found an actor she thinks is capable of playing Richard Burton to her cracked-out Elizabeth Taylor. So, who is this outstanding, quality, A-list actor? Clive Owen? Sir Ian McKellen? Not so much. Lindsay's Dick is just some Aussie dude.
After an extensive search, Grant Bowler (True Blood) has been set to star opposite Lindsay Lohan in Lifetime's biopic Liz & Dick, playing Hollywood great Richard Burton. The biopic chronicles the enduring love of movie icons Taylor (Lohan) and Burton (Bowler), whose fiery romance was the most notorious, publicized and celebrated love affair of its day.

The casting comes only 10 days before Liz & Dick is scheduled to begin filming — on June 4 — after the movie's executive producer Larry A. Thompson and Lifetime had auditioned "many actors on just about any continent," Thompson said. He noted that the hope was to try and find an actor who, like Burton, is Welsh, but New Zealander Bowler wowed them with his tape.

"Grant will add gravitas to our couple and bring to life one of the greatest actors who has ever lived," Thompson said. "Burton was a Welsh poet, a rascal, and a man's man, who swept Elizabeth Taylor off her feet and flew her so close to the sun that they both exploded into stardust that still lights up Hollywood."

Grant's casting was sealed today after he did a reading with Lohan at the network.

"The chemistry erupted in the room," said Thompson said, calling Taylor and Burton "the first Hollywood royal couple, the first Brangelina."
This poor man. Did anyone else feel a wave of sympathy for poor Grant Bowler? I wonder if he'll even be able to get any work after Liz & Dick airs. Of course, that's presuming so, so much. Even though production is supposed to start within two weeks, I have my doubts as to A) whether Lindsay will actually be focused and sober enough to begin production, B) whether she'll be able to work throughout the production, considering she'll probably be "celebrating" her return to Hollywood with nightly crack-fests and C) whether poor Grant Bowler will run away from this production screaming once he realizes that he has to "seduce" THE CRACKEN.
Here's poor Grant Bowler. If he ends up "dating" Lindsay Lohan… well, then maybe I'll stop pitying him.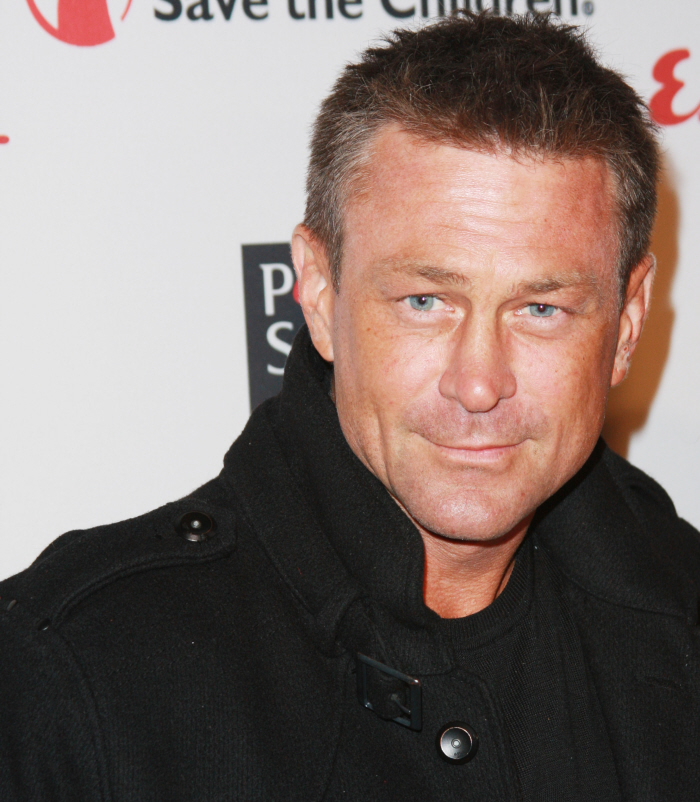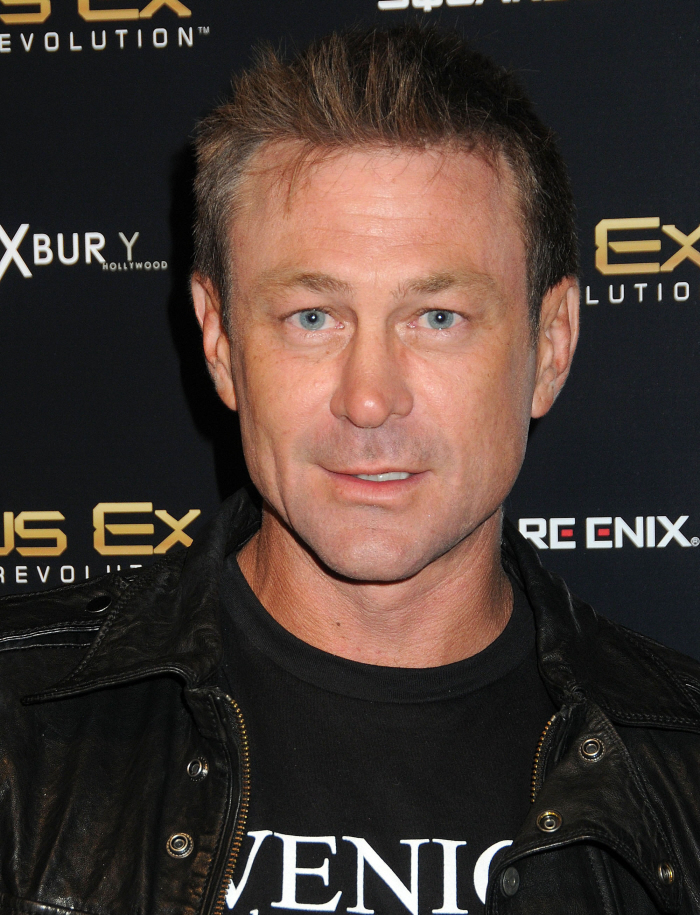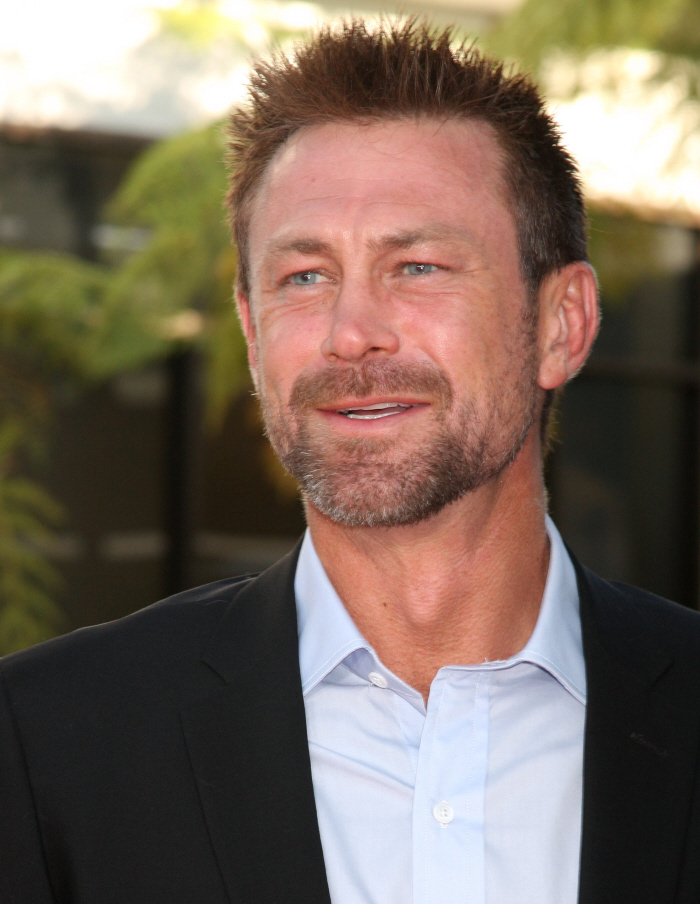 Photos courtesy of Fame/Flynet and WENN.
Visit link:
Lindsay Lohan finally got her 'Dick' (Burton): Aussie actor Grant Bowler