In these sultry summer days in the midst of one of America's worst heat waves and droughts in history, it's sometimes nice to check in with one of our favorite people, even if she's not doing much. I should note this: I'm only covering LeAnn Rimes because we got a request and because it's so mind-numbingly slow today, not because LeAnn has been doing anything particularly insane or psycho. If anything, LeAnn has been surprisingly low-key over the past week. She's on vacation, and she's only been tweeting, like, a half-dozen times a day. She's been tweeting photos (like the header), but she's managed to actually go a week without calling the paparazzi to photograph her in a skimpy bikini. SHOCK. Of course, LeAnn still wants her fans to know what's up:
This is the most relaxed I've been in a while. The lake is for sure my vacation spot. I sit on the end of the dock all day. The boys are in heaven….big ones and little ones. Love it when everyone's at peace with nothing but smiles on their faces.
Translation: "It's too cold to strut around in only a bikini and the paps refused to come when I called because they're all staking out Katie Holmes's apartment in NYC."
Now, you may ask yourself, "When is LeAnn NOT on vacation?" Well, she had a particular reason – she finished recording her newest album. She even gave her Twitter followers a little preview, writing, "One more tiny share…… Cannot wait for you all to hear the rest!!!!"
Blah. I wonder if this album will sell as poorly as her last one? Probably. Remember when we made fun of Jessica Simpson for singing at a chili cook-off? That's where LeAnn's career is right now. She's looking to diversify, perhaps get herself a reality show judging gig. Which honestly wouldn't be the worst idea, you know? People will tune in just to see how insane she is.
Meanwhile, LeAnn was doing some work with the NO H8 campaign last week – because you know she's bullied FOR REAL, y'all. It's not that people are like, "OMG, LeAnn is insane" when she does something insane. It's that she's being BULLIED.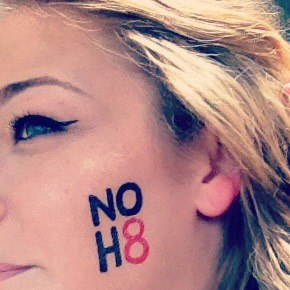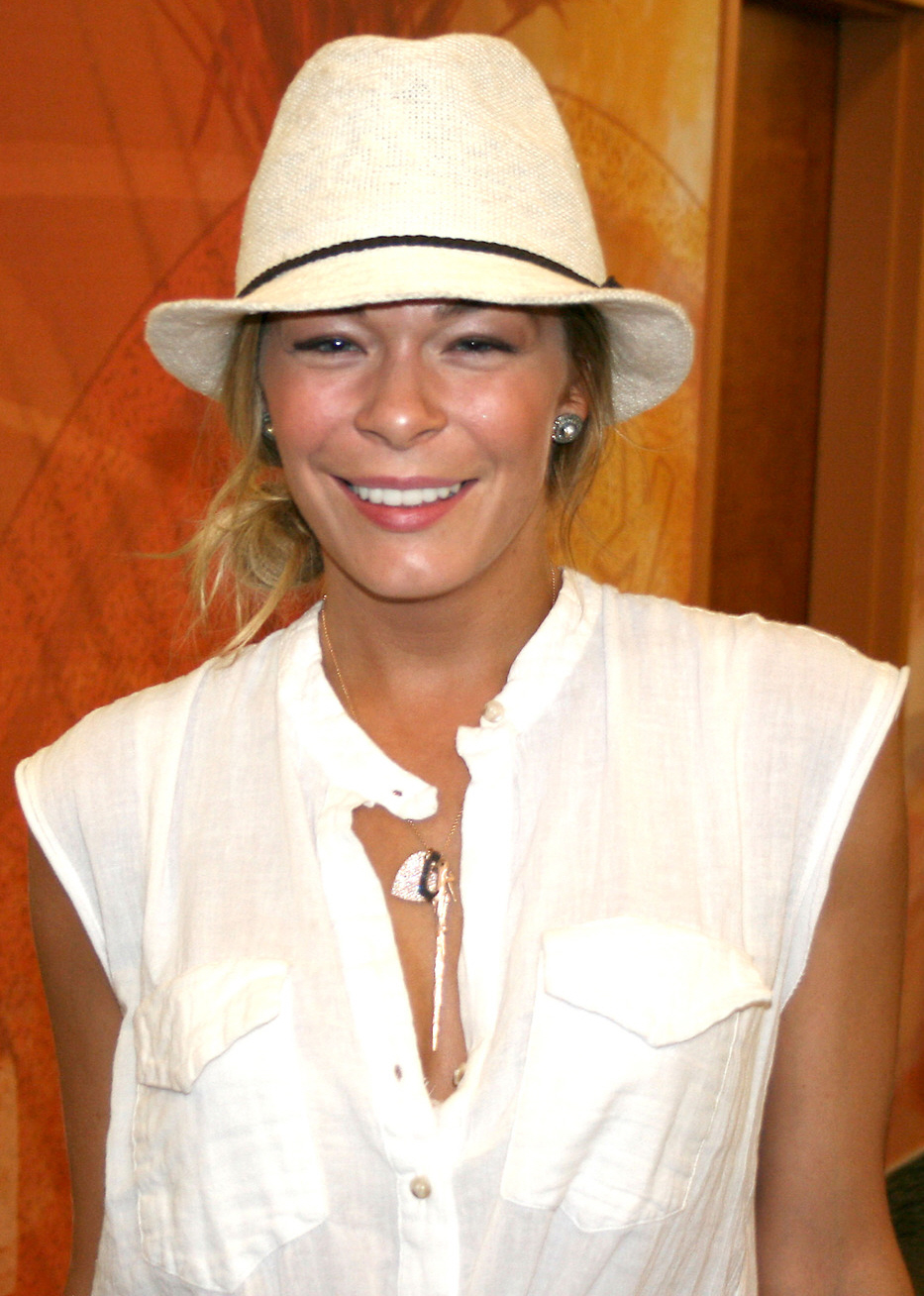 Photos courtesy of LeAnn's Twitter.
Read more here:
LeAnn Rimes managed to go on vacation & stay low-key: how did that happen?