I've been looking at photos of Jada Pinkett Smith over the past few years, and I still don't really understand what's different. Like, my eyes know that something is different but I can't put my finger on it. Did she get cheek implants? Did she get that weird "ribbon lift" surgery that Madonna allegedly had several years ago? Or is this just weight loss, aging and some unfortunate hair styles? See? I still don't know. I do think weight loss is a factor, though – Jada's face used to be fuller and her body was more athletic as opposed to how it looks now – very slender. Jada has just given an interview to Essence where she talks about her eating habits… and now I feel sorry for her because she claims she's never learned how to get enjoyment from food.
There's a reason Jada Pinkett Smith has maintained her flawless bod for more than 20 years: "I don't eat for pleasure," she tells Essence.

Pinkett Smith, 40, explains that she "had the only West Indian grandmother that could not cook. She was an awful cook, and she taught me that you don't eat for taste, you eat for nourishment. And I have kept that over the years, so I can eat anything that's healthy."

Though she occasionally treats herself to French fries and pizza, the star of Madagascar 3: Europe's Most Wanted says: "I eat for my schedule so I have to eat high-protein, lots of greens and healthy carbs so that I don't fall flat on my face."

Her diet secrets aside, the actress and mother-of-three also reveals that she's planning to star in a movie with Will Smith, 43, her husband since 1997.

"Will is going to [shoot a film] with the boys probably, and he and I are gonna do one," she tells Essence. "He can't wait. He was like, 'You and me, next.' I was like. . . 'Let's do it!"

Pinkett Smith's latest film, Madagascar 3: Europe's Most Wanted, is in theaters June 8. It features the voice talents of Ben Stiller, 46, Chris Rock, 47, David Schwimmer, 45, Sacha Baron Cohen, 40, Cedric the Entertainer, 48, Jessica Chastain, 35, and Martin Short, 62.
Your food issues as a child do influence your food issues as an adult. I grew up in a very food-centric household, and I still feel the influences of that when I'm comfort-eating and stress-starving. The more stressed-out and anxious I am, the less I eat. The sadder I am, the more I eat. For Jada, I guess she never learned to enjoy food in any capacity? Is that what she's saying? She never had a junk food binge? She never sat down and just enjoyed the hell out of a five-course meal just for the sheer joy of great food? Or is all of this just her way of justifying her very thin figure?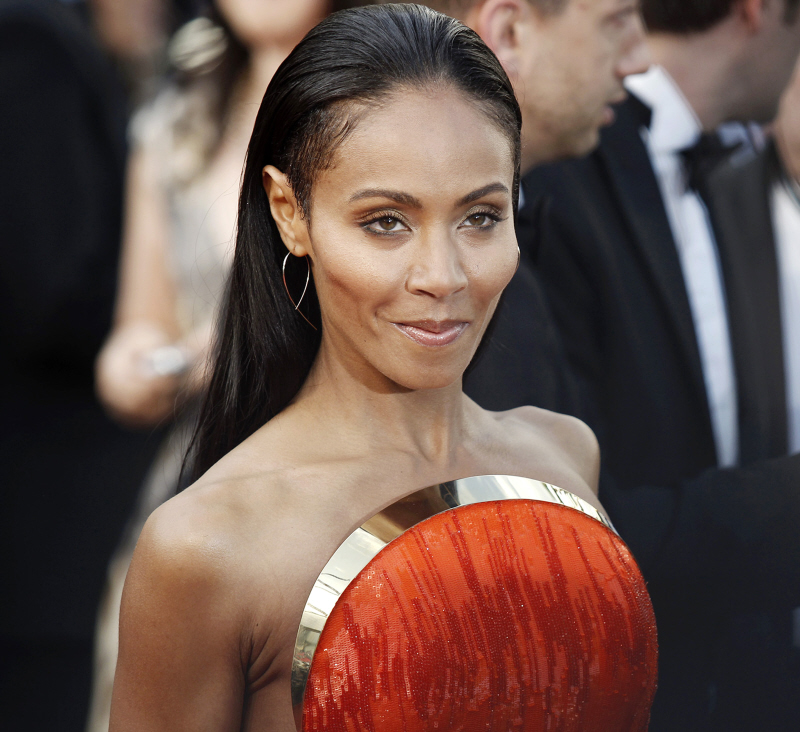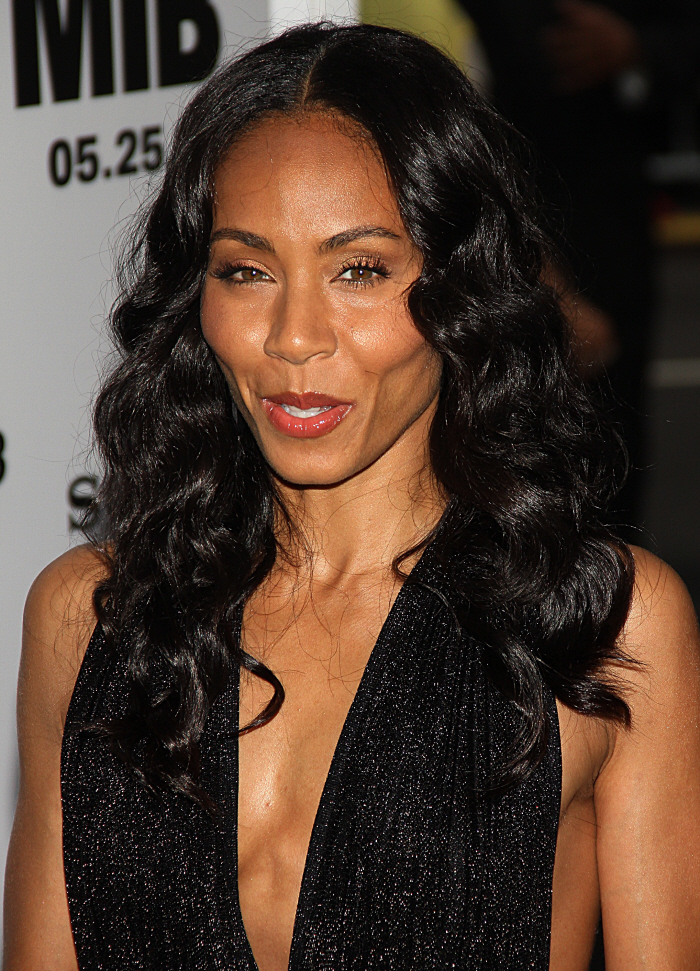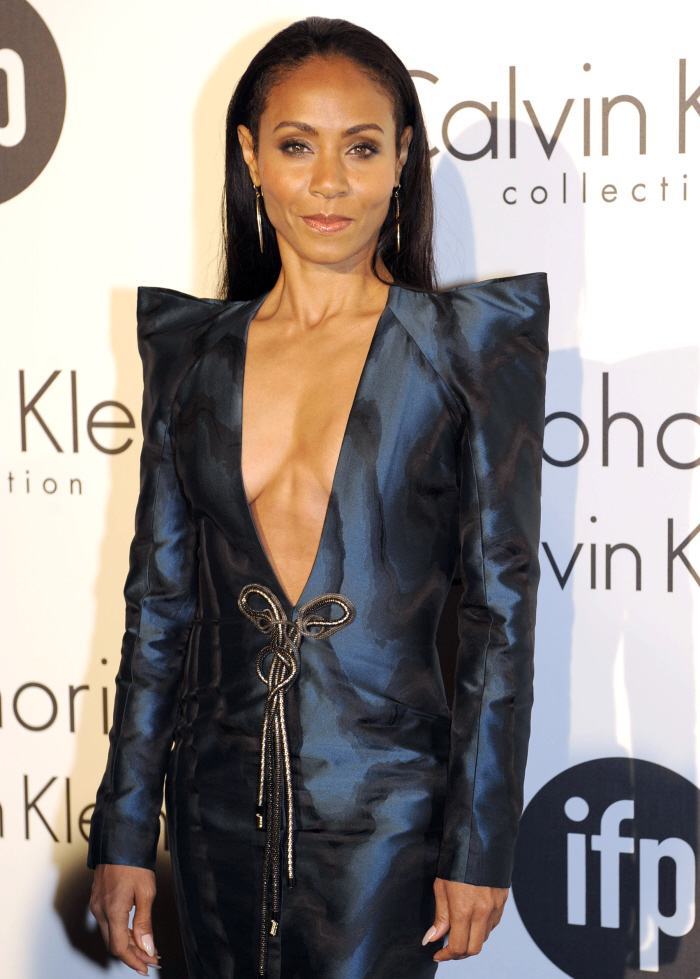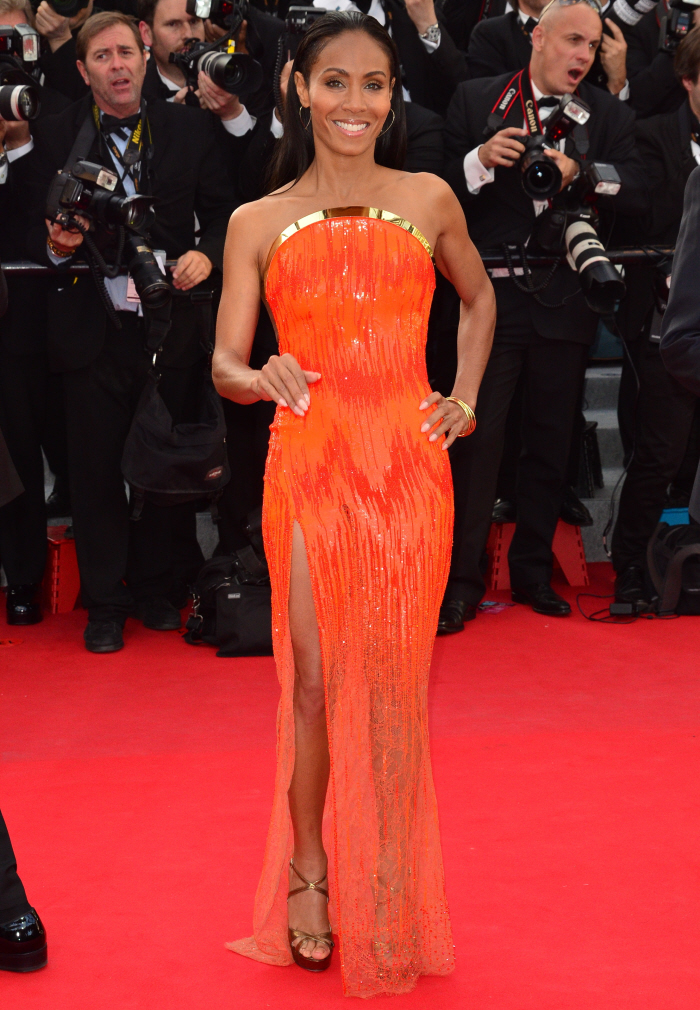 Photos courtesy of WENN.
Read the original post:
Jada Pinkett Smith: "I don't eat for pleasure, I only eat for nourishment"