Here are some photos of the young royals on Friday, first for the Queen's heads-of-state reception at Buckingham Palace, and then at the Olympic Open Ceremony. As you can see, Duchess Kate wore the same outfit for both events. And why shouldn't she? It was appropriate for both occasions. Kate wore a fitted silk-satin coatdress by Scottish designer Christopher Kane. Kate wears a lot of blue in general, but I feel like she's been wearing shades of pale blue and ice blue a lot lately. Maybe that's just my imagination, but she's definitely developing more of an interest in paler, softer shades.
Last year, Christopher Kane was one of several designers criticizing Kate for her reliance on "High Street" fashion – Kane told WWD, "It's a shame she doesn't wear more designers. I don't really like the High Street getting so much of the credit. I understand that there would be an array because you need to relate to so many people in the market, but she is a princess. If I were a princess, I'd be like, 'Oh yeah, bring it on.'" Looks like she was listening?
Did you notice how many times the camera went to William and Kate during the Opening Ceremony? I swear, there were more cutaways to the two of them than the Queen. All of the royals looked pretty grumpy during the opening ceremony, but maybe they were just concentrating on the awfulness.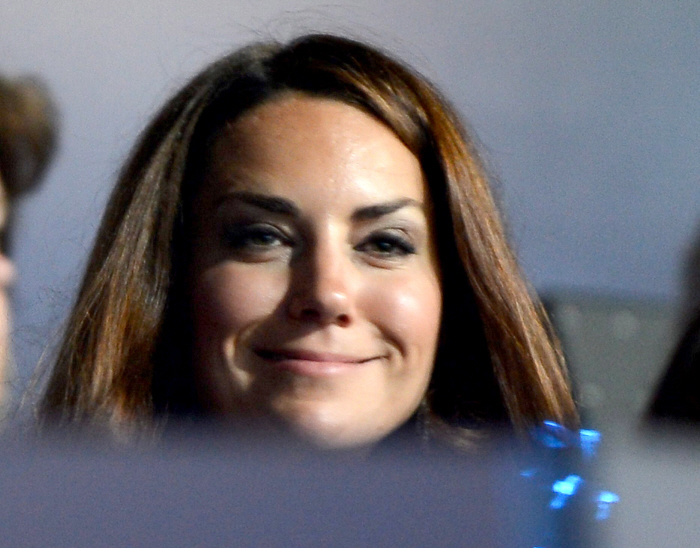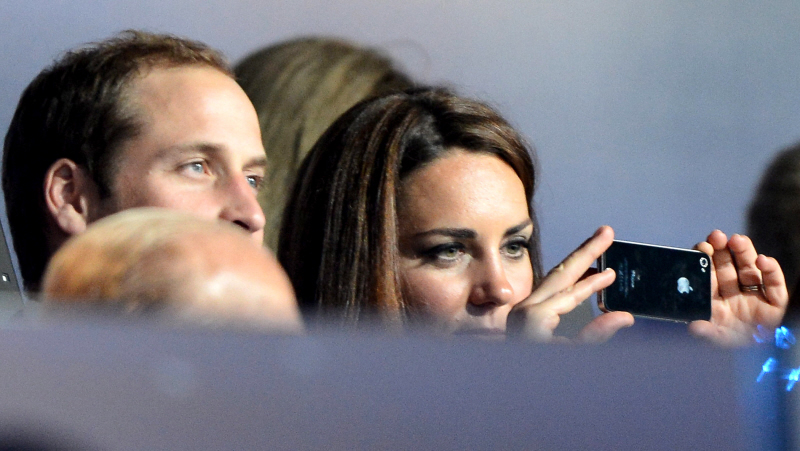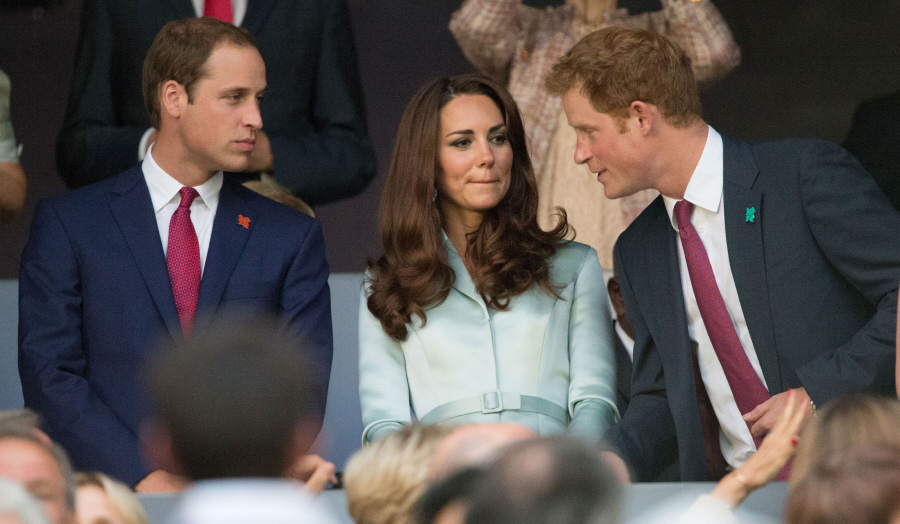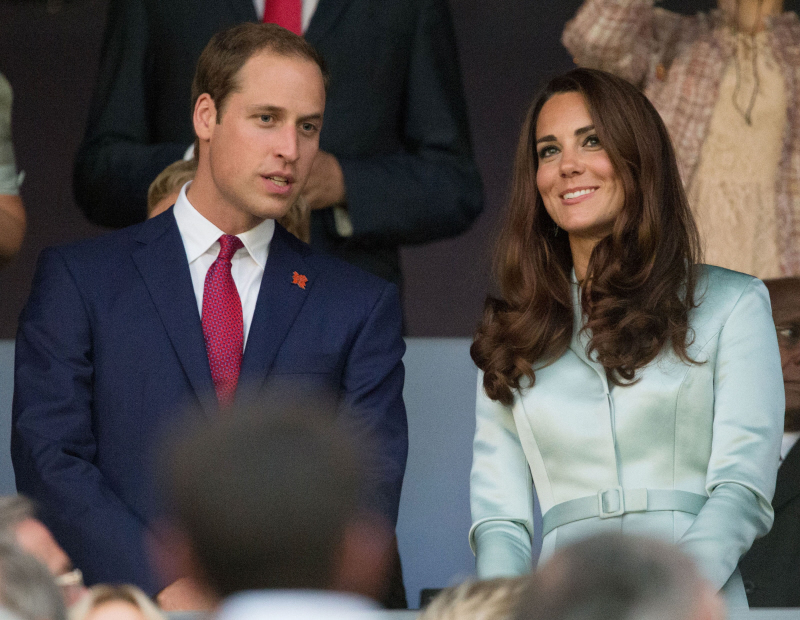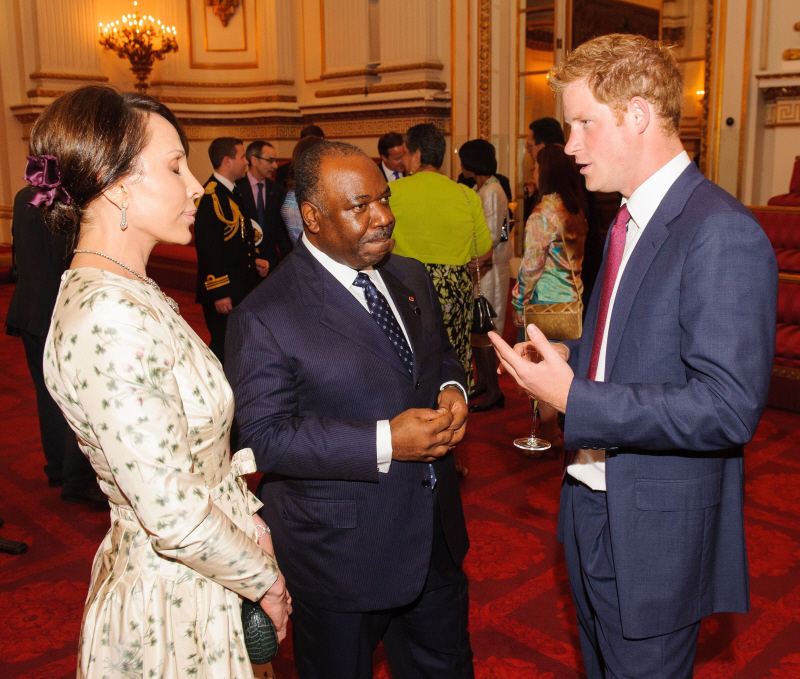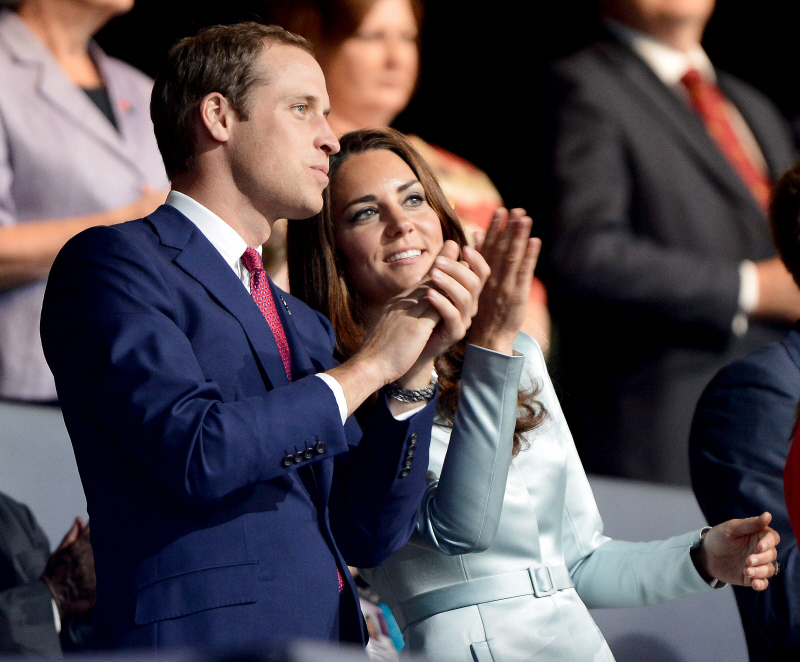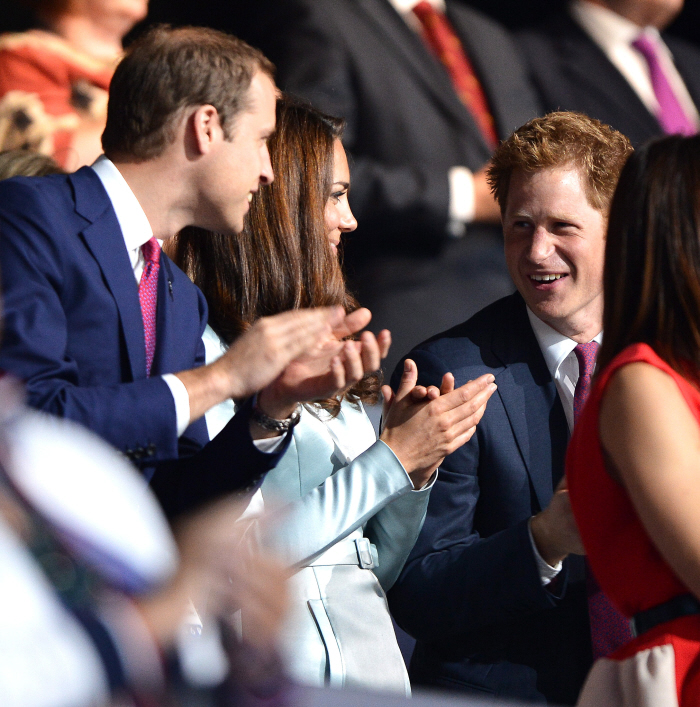 Photos courtesy of WENN.
View original post here:
Duchess Kate's pale blue Christopher Kane Olympic coatdress: lovely?