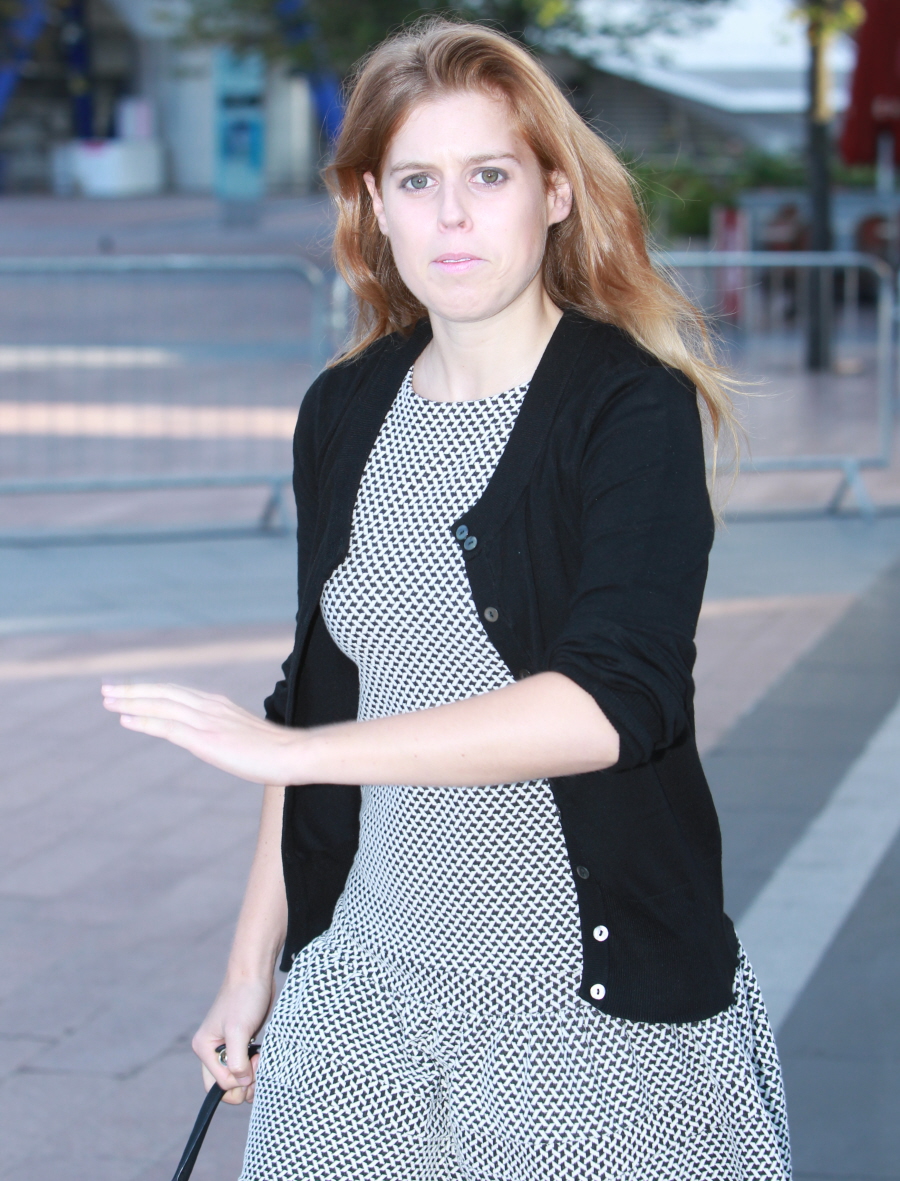 Considering their parents, I've always thought that the York princesses turned out rather well. They both seem like healthy, well-adjusted young women and they're not afraid to work and take on interesting projects. I think they've been ill-served by their parents though. Instead of preparing them for royal lives that would become increasingly irrelevant, Prince Andrew has always insisted that his daughters are blood princesses and should take on major roles in public life. Prince Charles has always disagreed – Charles wants to make the royal family more streamlined and when the Queen dies, it's widely believed that Charles will phase his siblings and their children out of royal life in favor of William, Harry and their wives and children.
That's part of the background on this story. Also background: there's been a long-simmering beef between the York sisters and the Middleton sisters for years now. It's been said that Kate and Pippa cannot stand Beatrice and Eugenie, and vice versa. There has been anecdotal evidence to back up those claims, but most royal reporters ignore the alleged feud. Until now.
According to gossip doing the rounds, Beatrice, who is sixth in line of succession to the throne, feels "overshadowed" by Kate and has become "resentful" of the worldwide interest in her. This febrile chatter has now been amplifi ed by an Australian magazine, Woman's Day, which has reported that "while Kate has been winning hearts around the world, Beatrice and her sister Eugenie have been relegated to attending garden parties and cutting ribbons".

The magazine claims that Beatrice, 26, "complains to friends that Kate – the 'Chosen One' – 'gets the glamour jobs, the clothing allowance, the limos and the bodyguards, while I have to travel economy'".

It says that Beatrice makes openly snide remarks about Kate and her sister Pippa, whom she describes as "vacuous" and "pushy". Beatrice, the elder daughter of Prince Andrew and Sarah Ferguson, is alleged to have called Kate "a commoner" and to have made withering comments about Kate's determination to maintain a slim frame.

The report adds that Beatrice, whose most recent job has been as an intern at Sony Pictures in London, was scheduled to announce her engagement to her boyfriend of seven years Dave Clark but before she could go public Kate "hogged the limelight again" with the announcement of her second pregnancy.

For some time there has been talk, not reported by the magazine, that William and Harry do not get on with Dave, who works for Sir Richard Branson. It has been said that they view him as "too flash". When I raised the subject of a rift with a friend who is close to William and Kate, it was quickly dismissed as mischievous tittle-tattle. He added: "It's not true; Beatrice is too good-natured to say those sort of things. She admires Kate."
Wow. I mean… wow. I'd always assumed that Beatrice felt that way, but it's fascinating to see it in print. And I'm erring more on the side of believing that Beatrice bad-mouths Kate to friends than believing that Beatrice "admires Kate." Here's my take: Beatrice does have a right to feel angry at being relegated to a "second-class royal" because of Kate. That's what's happening, and as Duchess Or Diva always says, Kate IS a diva. Everything is always about Kate. Part of that is Kate herself, part of that is being married to a man who will be king, and part of that is how the media coddles Kate. Now, all that being said… Prince Andrew really should have prepared his daughters for this. This was always the way it was going to be. Even if William had married a woman with less dramatic flair and more of a work ethic, it still would be this way. Beatrice and Eugenie should have been prepared for lives of incremental royal obscurity.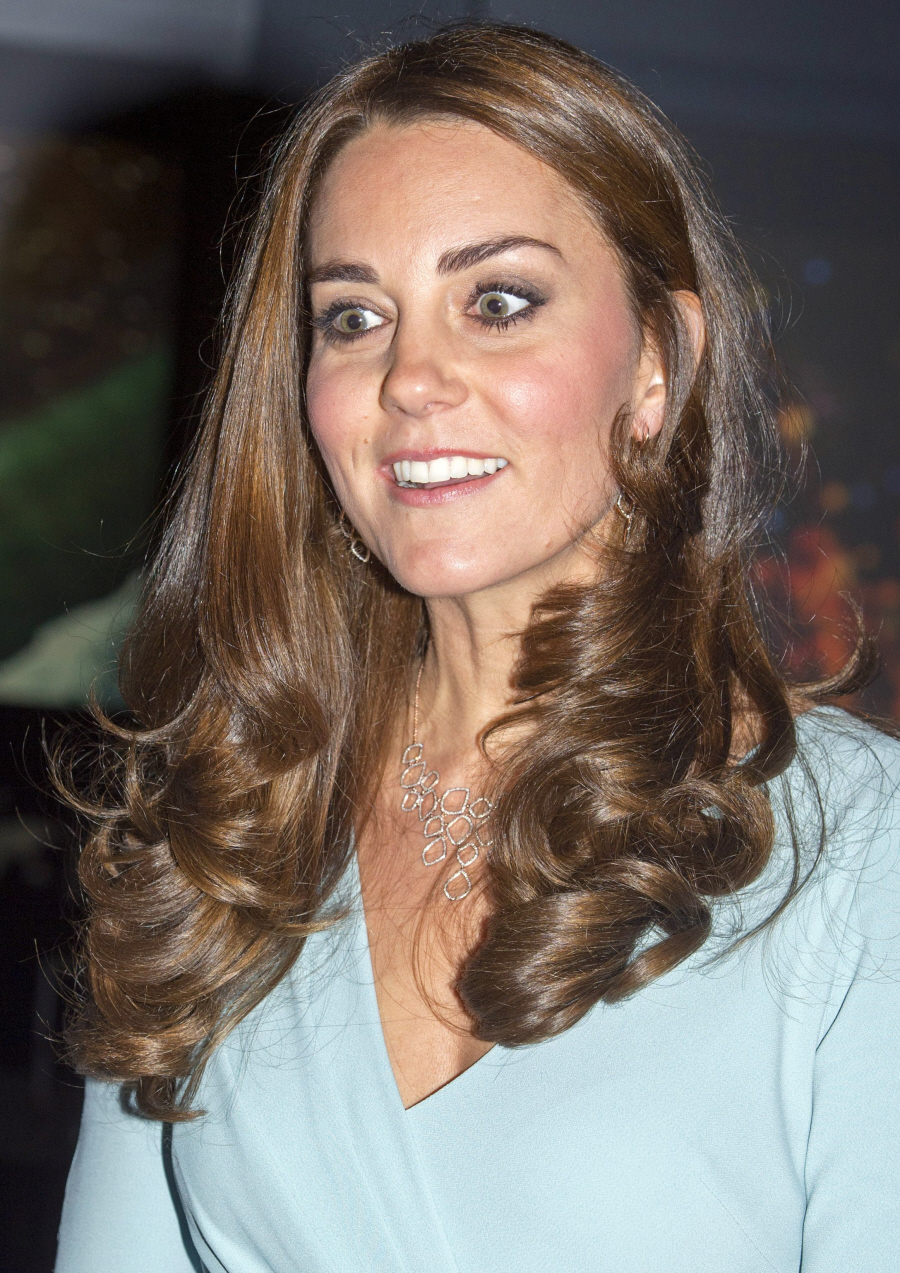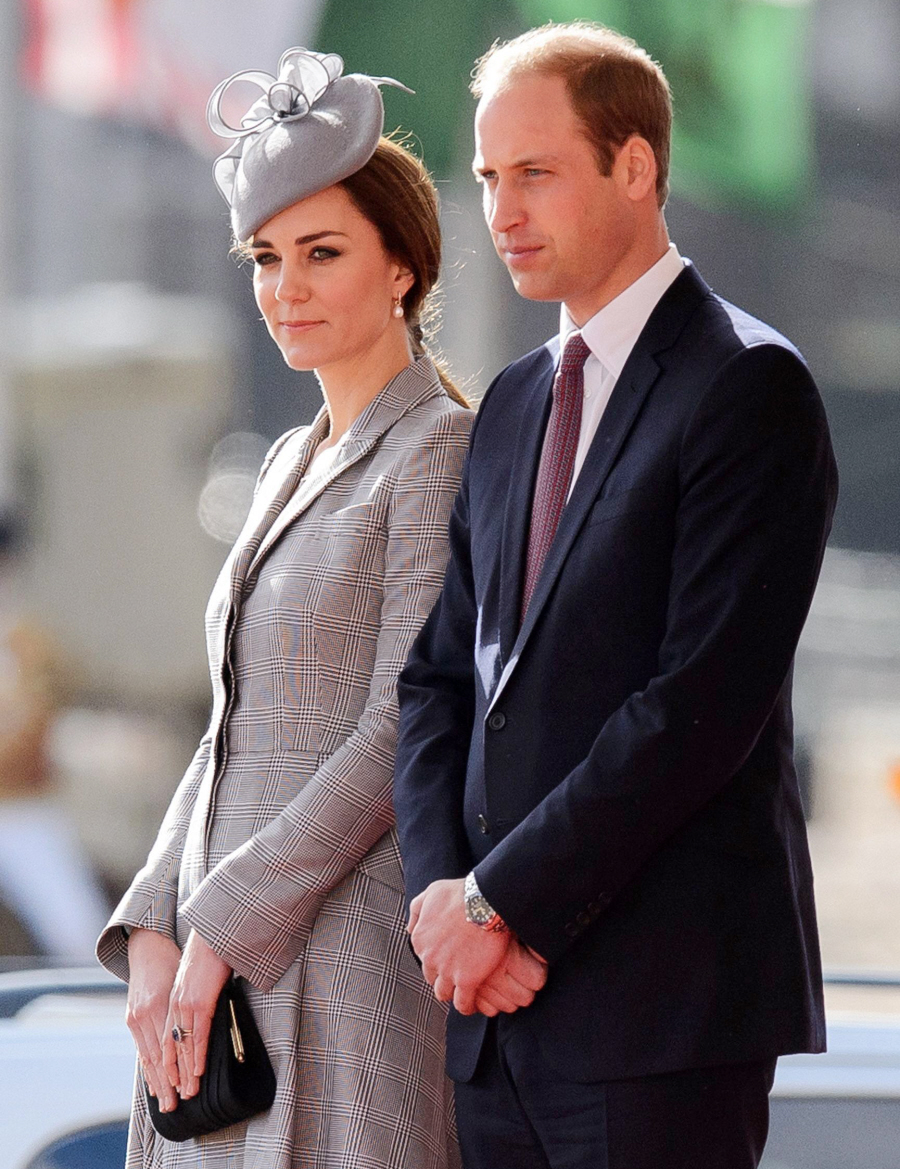 Photos courtesy of WENN.
Read the original:
Princess Beatrice hates 'vacuous & pushy' Duchess Kate & Pippa Middleton