Perhaps this morning's news of Kristen Stewart getting it on with her SWATH director has breathed a little bit of fresh life into the Twilight franchise — of course, that's a terrible thing for me to say, but it true. While there's going to be plenty of backlash (as there should be) for KStew, this could be the perfect PR coup to pull the Kristen-Rob Pattinson romance into the final stretch of the Breaking Dawn: Part Two promotion.
Meanwhile, Ashley Greene is still puttering around Hollywood in search of her big breakout, post-franchise role. (Dare I say that she'd love to be in the midst of KStew's current scandal? Of course she would.) Greene covers the August issue of Nylon to promote her upcoming role in The Apparition, and I have to say that I do like this photoshoot much more than her usual pose-hard routine. The clothes are casual, and Ashley looks young and funky just like she should, but she's still pretty full of herself in the interview. Here are some excerpts: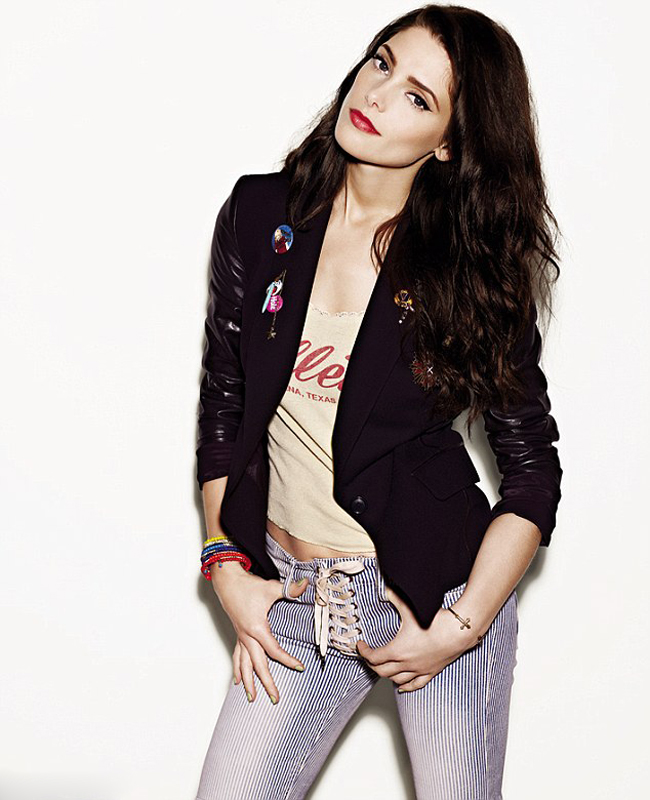 She's an actress, not a celebrity: "I got [to my casting], and there were cameras all around me. Everyone's so obsessed with celebrity, I think more than ever before. It's the instant gratification of it — the tabloids an the Internet and the camera phones. We're just so infatuated with it that basically everyone is a stalker. I was like, 'Just let me do my damn job!'"

She's a method actress too: On believing in ghosts (or not): "That was one of the more difficult aspects [while filming haunted house thriller The Apparition], because I try to make everything as realistic as possible; I want to experience what the character is experiencing. So to make myself believe there was something after me…it was a dark time."

On her own life experience: "Growing up, I didn't have a hard life. Luckily, people are not the greatest in L.A., so once I got here and my heart was broken and people stabbed me in the back, I could use that to feel vulnerable."

She kept her waitress gig after booking Twilight: "I was working at the Belmont Cafe in L.A., got the call, and two weeks later was rehearsing. Right when I was cast, my IMDb STARmeter went through the roof — all of ours did, and we hadn't even done anything yet!. I asked my boss if I could have my job back after the shoot. He was like, "I don't think you'll need it but OK."

On being typecast: "It's not like, 'Oh, you're the quirky best friend-slash-sister.' There's no stereotype with Alice. And she doesn't really look anything like me, with the pixie cut and the white makeup. So to be put in a box, I'd kind of have to do it myself. And I'm not going to do that."
[From Nylon Mag
Eh. I don't really think there's a danger in the supporting Twilight cast getting typecast (unlike with Rob Pattinson and Taylor Lautner) after the franchise meets its inevitable end, and I think it's going to be more of a case of their largely limited talent hitting a wall. Primarily Nikki Reed, Kellan Lutz, and (to a degree) Jackson Rathbone will all have issues in the struggle not to fade away unnoticed. And yes, Greene too will fall by the wayside as well and be replaced with another attractive up-and-coming actress. Even if she does look great in this magazine photoshoot!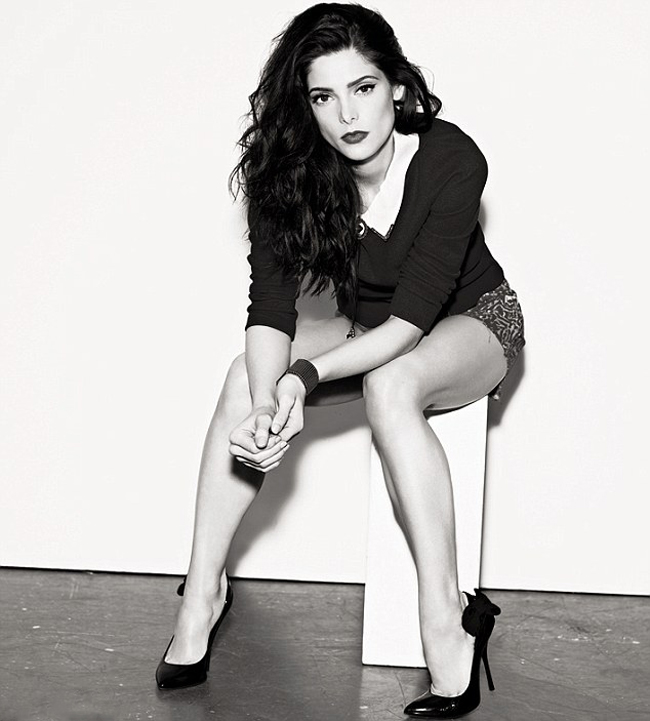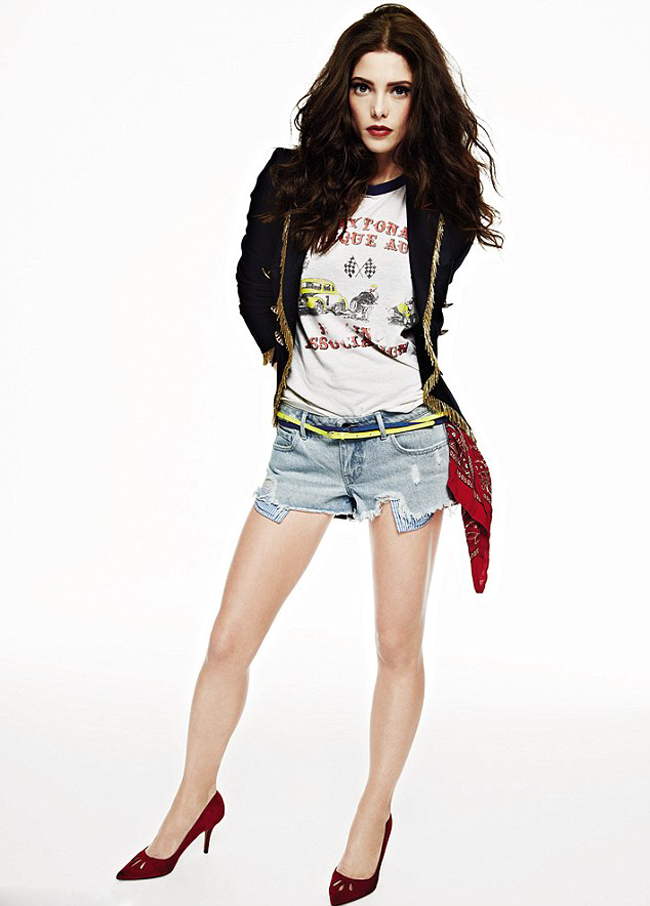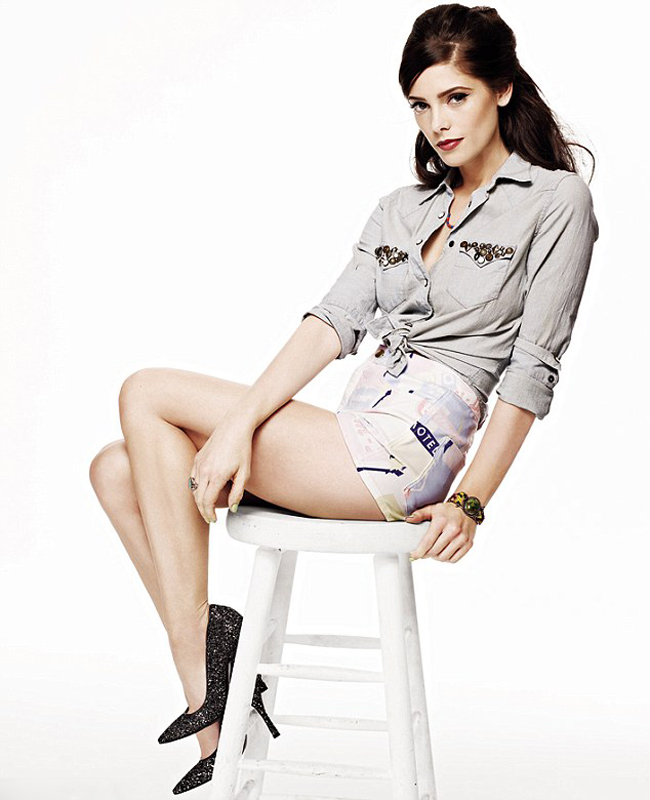 Photos courtesy of Nylon Mag
Continued here:
Ashley Greene on the paparazzi & fame: "Just let me do my damn job!"